Summertime Style: City VS Countryside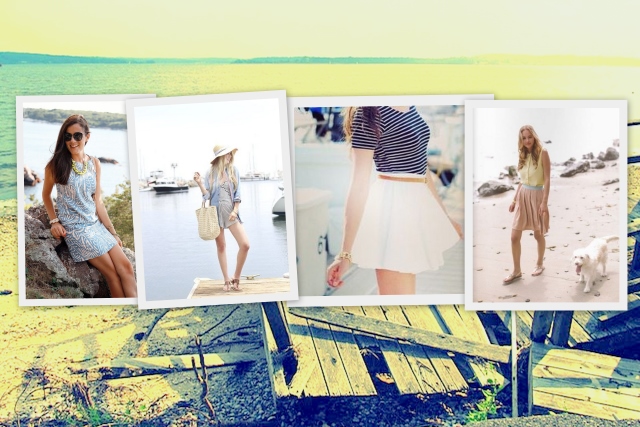 No matter where it is you're spending your summer, we know you fashioniSTAs are doing it in style! This summer is all about making a statement, while also remaining true to your individuality and personal style.  When dressing for your vacation getaway, we are seeing a huge nautical influence on the latest trends.  Some of the hottest trends this season are simple patterns with a preppy vibe, think classic Tommy Hilfiger and Tory Burch.  When seaside no matter what your style is, you cannot go wrong with a brightly colored Lily Pulitzer ensemble.  Whether headed to the ocean or traveling to the countryside, vacation style is all about simple, elegant, and classy.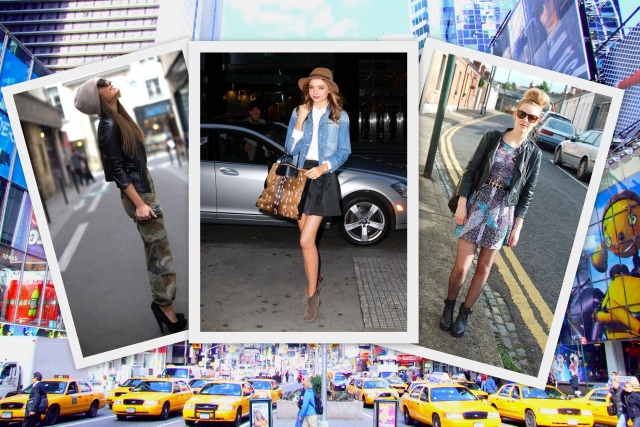 This summer's urban style has a much edgier vibe.  When it comes to looking your best in the city streets, it is all about making a bold statement.  Lots of trends we are seeing this season are pushing boundaries, the streets definitely have an 80's vibe when they are full of destroyed denim, studs, and leather. What we recommend trying is mixing older trends with newer ones or pairing two totally different items to make a unique look.  Next time you decide to wear a floral pattern, add some edge with some leather or destroyed denim! If there is ever a time to try something new and different, it is when strutting down the city sidewalks.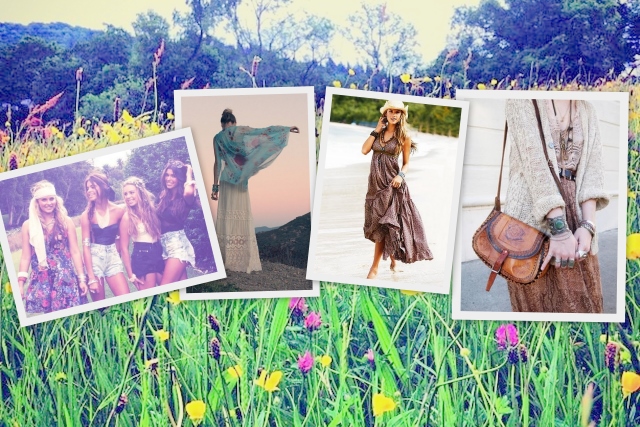 It is hard to ignore how much of a bohemian influence there has been on this summer's trends.  With maxi dresses and cross body bags being two of this summer's must haves, this summer you can't resist the catching the bohemian fever.  Even if you don't consider your personal style particularly bohemian, this style is absolutely worth trying, even if just for the comfort factor alone! From crochet and fringe to vintage looking over-sized jewelry, we are loving everything about this style. We recommend you try pairing a floral pattern with an over sized sheer shall to get just the right vibe.
-Catherine, fashioniSTA
(Image credits: pinterest.com, tumblr.com)
Comments are closed.