Backyard BBQs & Park Picnics
Ah, Memorial Day is here again. It's time to break out your traditional recipes for the bash of your choosing (I'm sure you have had plenty of invites, now you just got to commit to one… maybe two). I'm getting full just thinking about all of the goodies that await, but what I really can't wait for is to really bust out my spring staples after a long, cold winter. Here's the roundup for creating the perfect look, so you don't feel as bad while you're stuffing your face.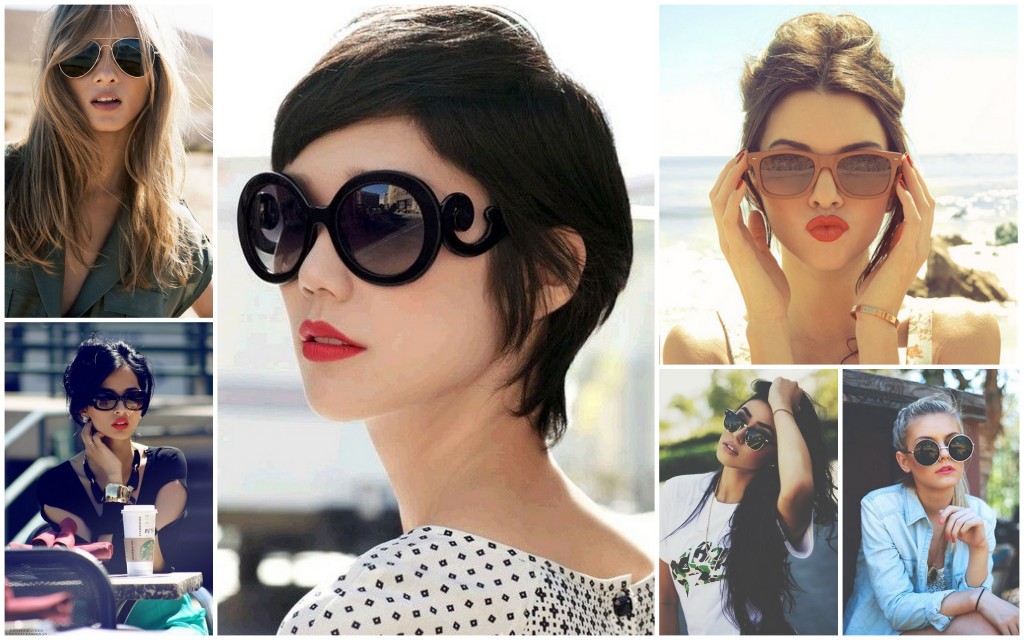 Sunnies
Keys - Check! Phone - Check! Sunglasses… I always forget them when I'm leaving the house. I'm always sorry too because sunglasses give you instant glam. No makeup required. What a sweet relief! Also, it'll keep you from squinting while playing horseshoes. You gotta be on your a-game, girl!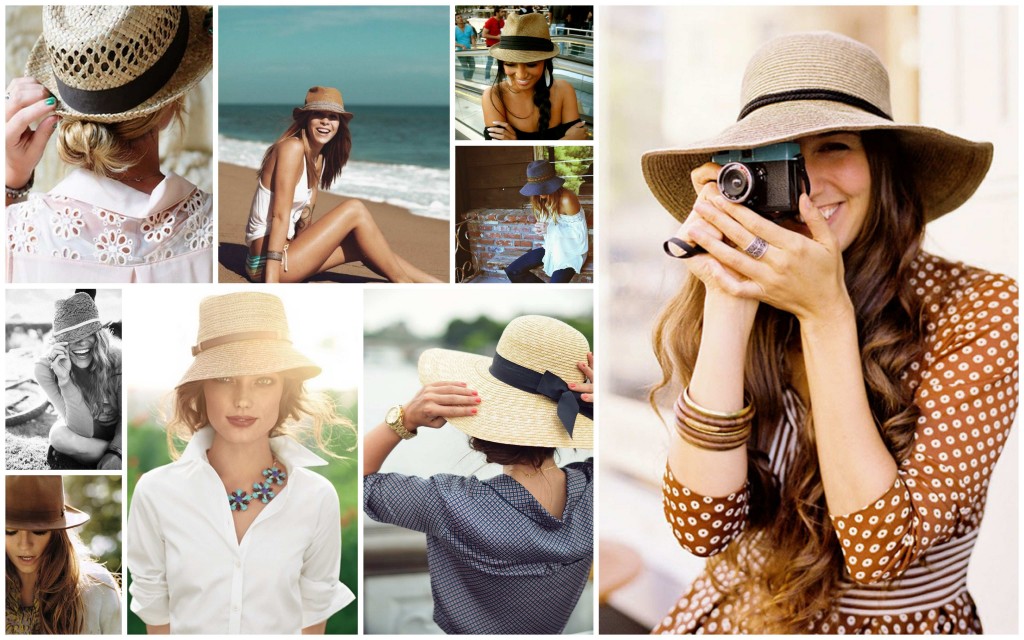 Fedoras
Failed attempt at tousled bed head looking more like a hot mess than a sexy mane? This go-to summer staple is a day saver without breaking a sweat. Actually… If you do break a sweat, a fedora will cover up the frizz and flyways. Everyone wins!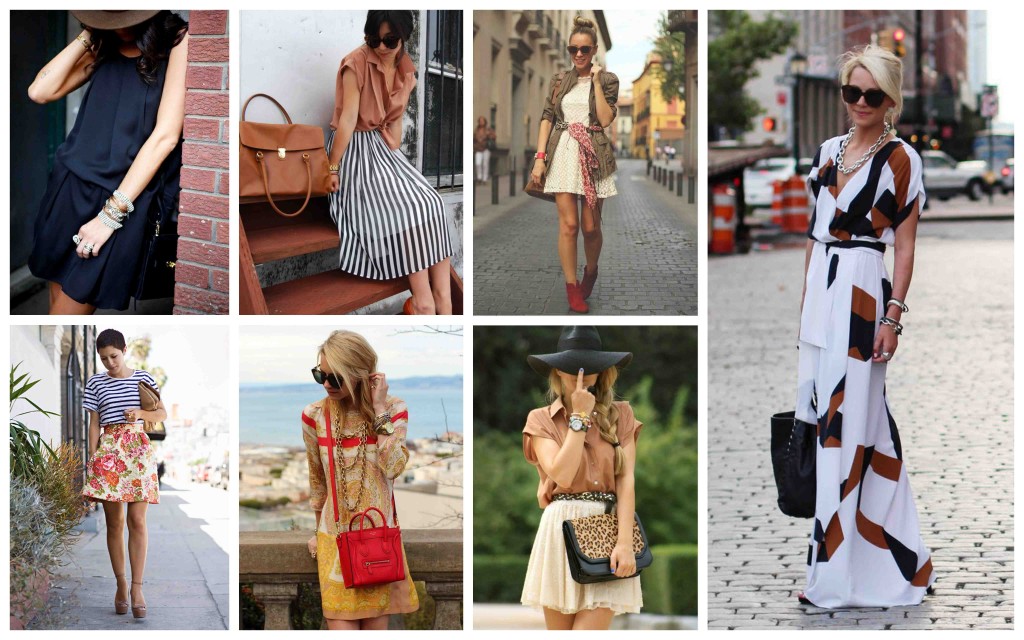 Skirts & Dresses
Once it's warm, you will rarely find me wearing pants. I just feel like I have to take advantage of the season! Slip a dress on and you're good to go! Maxi dresses and skirts - same thing! So easy to throw on and look effortless without even trying (which is funny because you shouldn't have to try to look effortless

).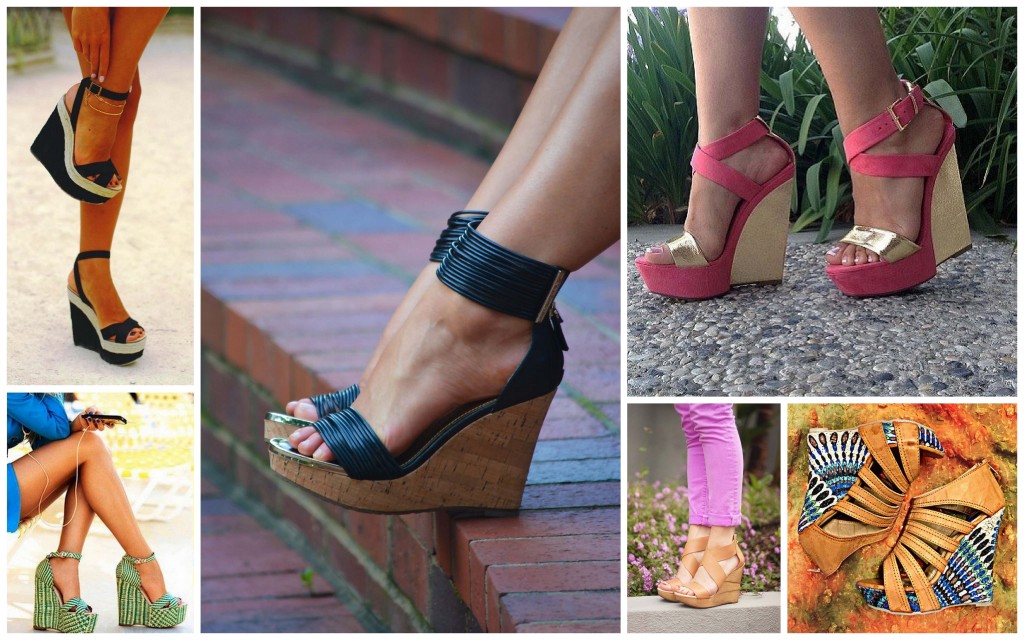 Wedges
When attending any sort of an event that will be taking place on grass, you got to wear wedges. Heels will sink into the grass. No one wants to fall flat on their face in front of a whole party, do they? Keep the stilettos at home and grab a part of funky wedges to really get the party started!
Tell us below - What are your Memorial Day plans? And lets cut to the chase - What are you going to wear?
~Taylor, fashioniSTA intern
Photo Credit: Pinterest.com
Comments are closed.