Posts tagged
crazy
It was well worth it ladies. Black Friday was everything it promised to be, and more.  50% off everything? Are you serious?  Needless to say we had some trouble controlling ourselves. But that's what Black Friday is for.
Once the floodgates opened at 7am I went straight for the shoe department. I certainly scored there, Marc by Marc Jacobs heels, BCBG wedges, and Delman flats! (some shoes you just have to wear out of the store…)  Both the Marc Jacobs and the Delmans were a steal for just $50 (85% off their original retail prices!), I could hear the choir singing with rejoice.

Despite all of our planning, nothing could truly prepare us for the big day.  Now cradling my shoes, I got a bit frantic during the next phase of my attack, running from rack to rack of clothing trying to find my size.  There was no time to waste, I had to fish through before someone else grabbed the Chanel dress of my dreams.  And like taking candy from a baby, my dress went home with another girl.  Hard to complain, I still left with two beautiful tops, an STA statement necklace and cocktail ring!  All together it came to under $70.  I'll take it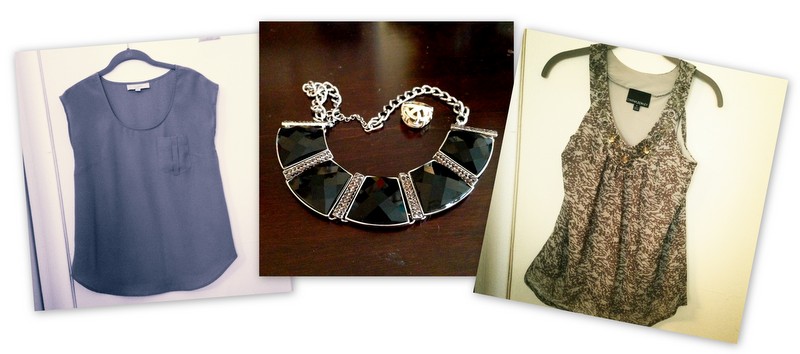 Unsurprisingly, the girls managed to clean up as well, with a beautiful Moncler coat for $150 and Charlotte Olympia flats for $75 (again, both were almost 90% off their retail price). It's a Black Friday miracle.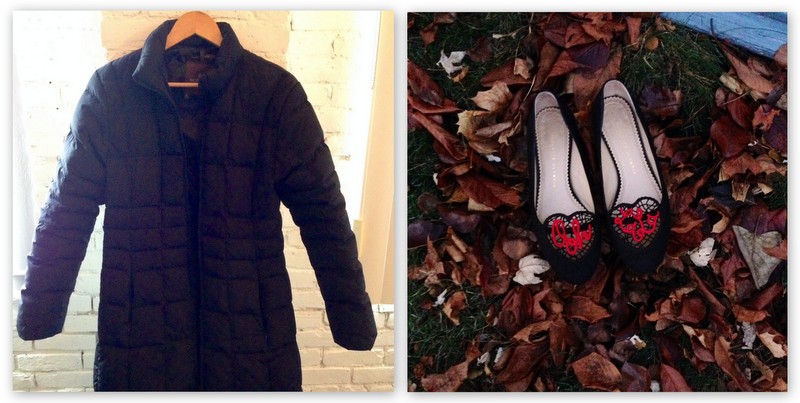 While we definitely managed to rack up a grand total, it was more than worth it.  It's the one day of the year where you can go a little crazy.  Besides, on Black Friday, what happens in STA stays in STA.