Posts tagged
mini skirts
It's the new year fashionistas!  And that means a time to start fresh.  No doubt, 2013 served us well with many memorable trends.  Peplum tops, colored pants and statement necklaces were loved by all.  But with the new year comes new resolutions.  It's time to venture out of our beloved trends and explore new styles.  For 2014, we have a few style resolutions of our own.
1. Venture Outside of Riding Boots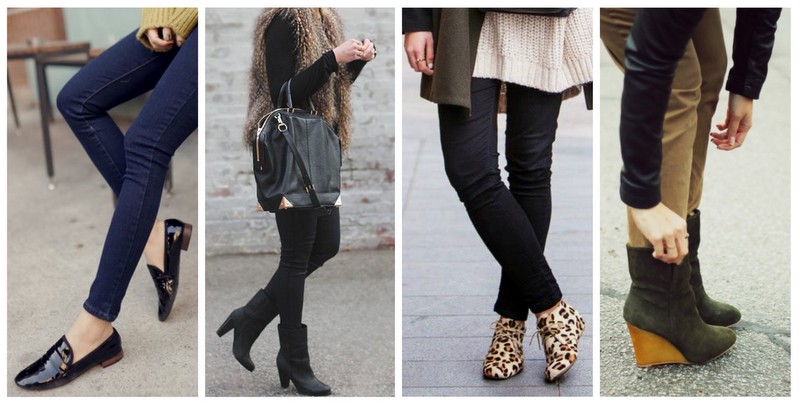 By no means do we mean stop wearing them.  Leather riding boots are a necessary staple of any wardrobe.  However, it's time to stop relying on them for every outfit.  There are so many shoes and so many styles, why should we limit ourselves to tall boots (especially in the winter).  We particularly love trying a lower rise boot or wedge booties for a similar yet unique style.  And don't forget about loafers, flats or heels!  in 2014, we're all about stepping out of our style comfort zone and giving the rest of our shoes some love.
2. Experiment With Mid-Length Skirts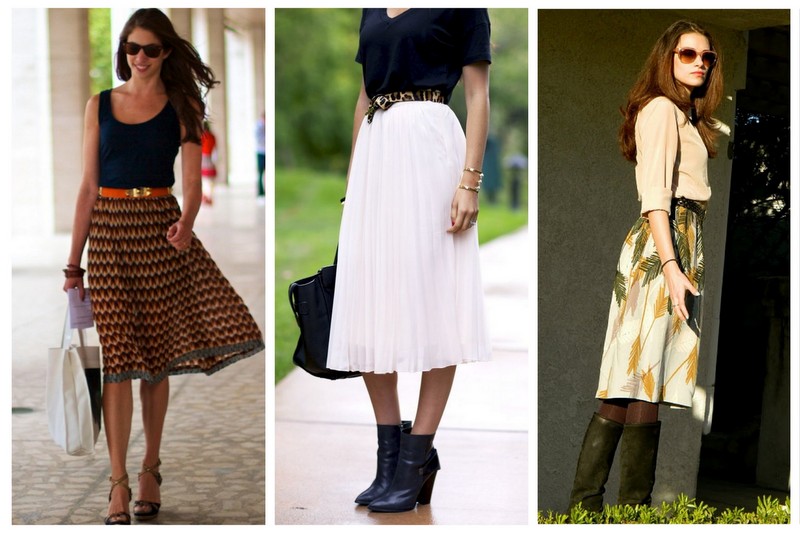 We've all loved maxi skirts and our fair share of the mini.  But what about the neglected middle child?  Mid-length skirts are whimsical while modest and sophisticated. Pair with a cardigan for a sweet and almost vintage feel, or go with a leather jacket for a sartorial look. Give them a try in any season!  We're loving this new trend.
3. Wear More Blazers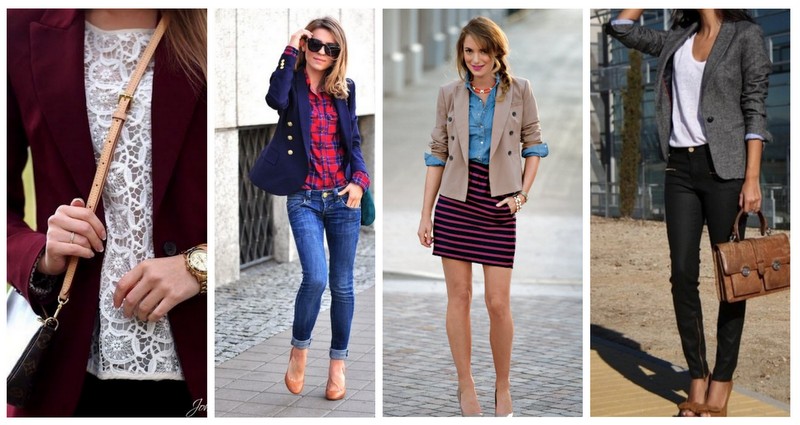 Blazers are perhaps the easiest way to turn any casual outfit into a chic ensemble.  Having just one or two in your wardrobe offers endless mix and match possibilities.  A blazer can complement every item in your closet and instantly adds flair to any outfit.  Even pair with a tshirt and jeans for an effortless daytime outfit.
4. Flaunt Pastel Pieces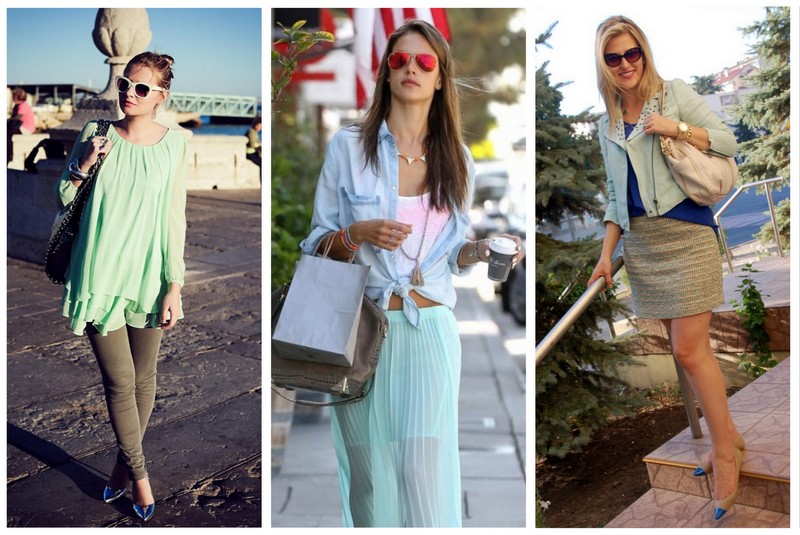 2014 is bringing back pastels in full force.  We love pastels for their undeniable feminine flair and positive energy, and they're not just for springtime (pastel leather anyone?).  Pastel jewelry and skirts are two pieces we'll be sure to try this year.
We're looking forward to 2014 and the fashion it brings!  But for now, we'll try to keep these new year's resolutions.  Happy New Year FashioniSTAs!
All photos from pintrest.com