Posts tagged
necklaces
It's the new year fashionistas!  And that means a time to start fresh.  No doubt, 2013 served us well with many memorable trends.  Peplum tops, colored pants and statement necklaces were loved by all.  But with the new year comes new resolutions.  It's time to venture out of our beloved trends and explore new styles.  For 2014, we have a few style resolutions of our own.
1. Venture Outside of Riding Boots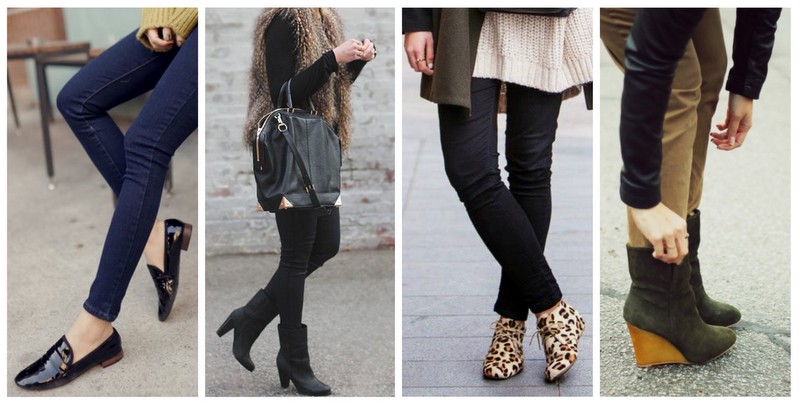 By no means do we mean stop wearing them.  Leather riding boots are a necessary staple of any wardrobe.  However, it's time to stop relying on them for every outfit.  There are so many shoes and so many styles, why should we limit ourselves to tall boots (especially in the winter).  We particularly love trying a lower rise boot or wedge booties for a similar yet unique style.  And don't forget about loafers, flats or heels!  in 2014, we're all about stepping out of our style comfort zone and giving the rest of our shoes some love.
2. Experiment With Mid-Length Skirts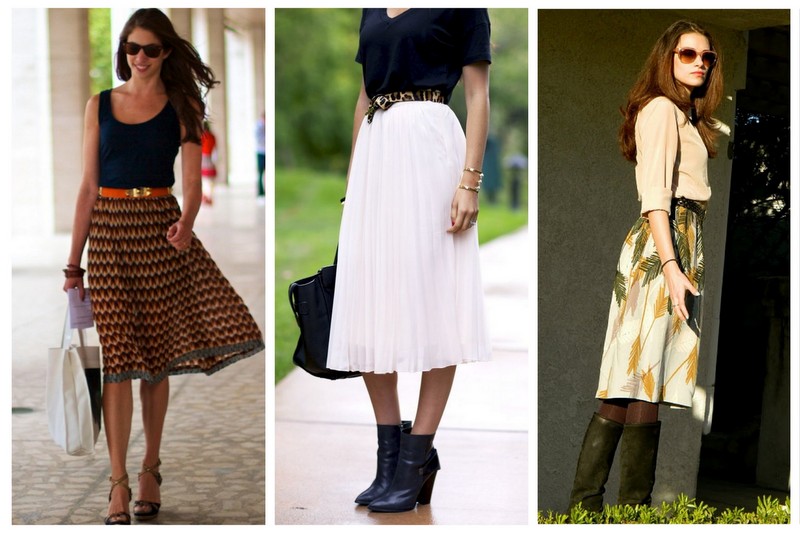 We've all loved maxi skirts and our fair share of the mini.  But what about the neglected middle child?  Mid-length skirts are whimsical while modest and sophisticated. Pair with a cardigan for a sweet and almost vintage feel, or go with a leather jacket for a sartorial look. Give them a try in any season!  We're loving this new trend.
3. Wear More Blazers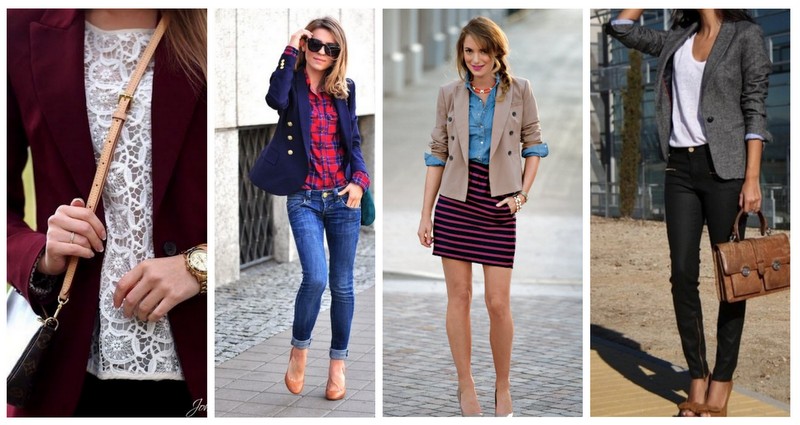 Blazers are perhaps the easiest way to turn any casual outfit into a chic ensemble.  Having just one or two in your wardrobe offers endless mix and match possibilities.  A blazer can complement every item in your closet and instantly adds flair to any outfit.  Even pair with a tshirt and jeans for an effortless daytime outfit.
4. Flaunt Pastel Pieces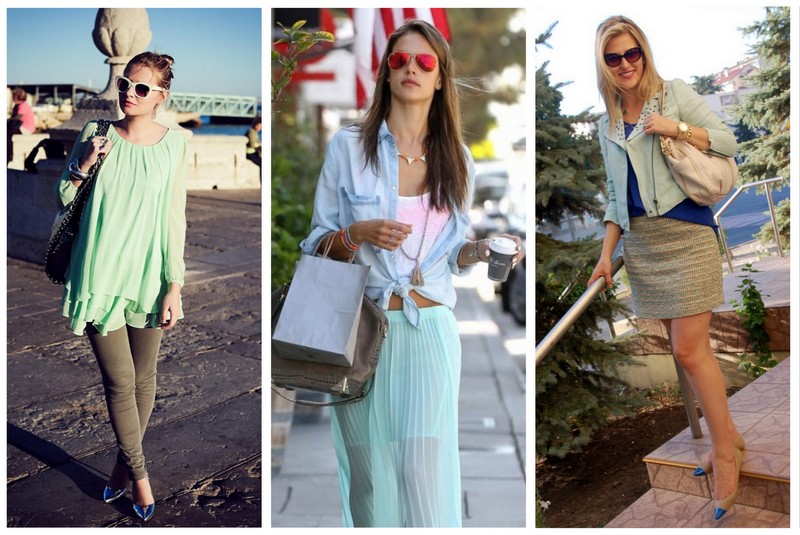 2014 is bringing back pastels in full force.  We love pastels for their undeniable feminine flair and positive energy, and they're not just for springtime (pastel leather anyone?).  Pastel jewelry and skirts are two pieces we'll be sure to try this year.
We're looking forward to 2014 and the fashion it brings!  But for now, we'll try to keep these new year's resolutions.  Happy New Year FashioniSTAs!
All photos from pintrest.com
Well tomorrow is the big day!  I'm happy to say my prep has gone amazingly well, but still smoothing out some of the details.  I've been scoping out the stores and stalking (admittedly) the STA Facebook pages for all of the newly consigned pieces.  I've got my heart set on some great items, and tomorrow's my big chance!
We've got limited time.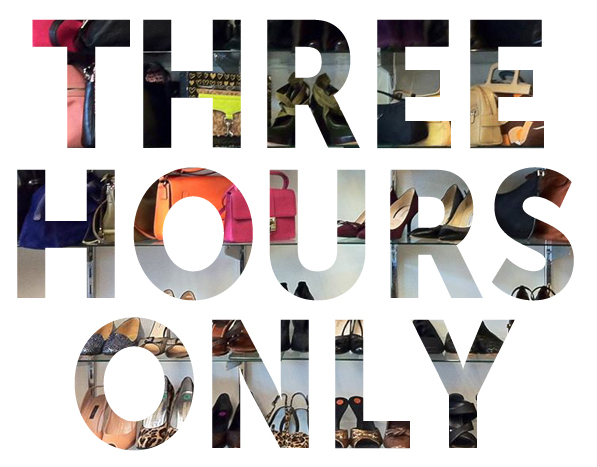 The opportunity to get 50% off everything in the store only lasts from 7am to 10am!
So here's the schedule for tomorrow:
6:00 am: Wake up
6:30 am: Grab the girls and head to Newbury St.
6:50 am: Outside STA 176 Newbury and eat a quick, energizing breakfast (yogurt?)
7:00 am: STA spree!
7:55 am: Walk to STA 219 Newbury St.
8:00 am: Shopping spree at STA 219 Newbury
8:45 am: Starbucks break (crossing fingers for no line)
9:00 am: Spree at STA 324 Newbury St.
10:00 am: Celebratory wrap-up brunch with the girls
I'll definitely be heading back to STA on Saturday morning for free mimosas and 30%-50% off.
Black Friday's like our birthdays, it's a weekend-long event.
As expected, I've got my eye on my wish list items at each store.  While they might have already sold, I have faith that they'll come in again.  Hey it's the holiday season … wishes do come true.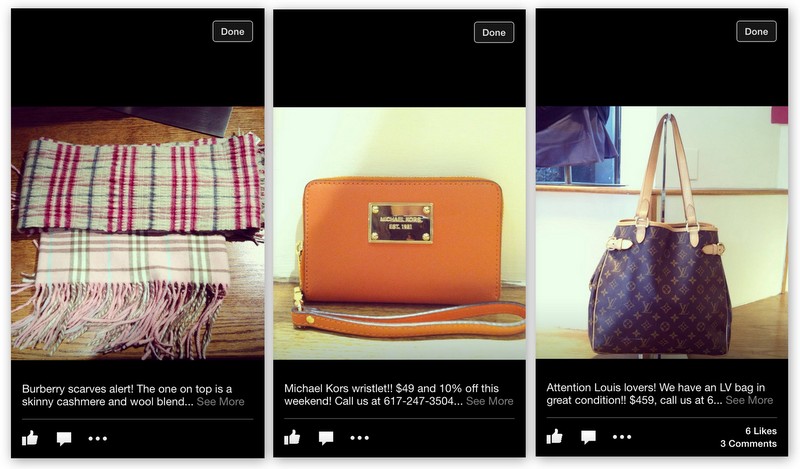 176 Newbury: Burberry scarves spotted, Michael Kors essential wristlet, and helloooo Louis

219 Newbury: Stunning holiday dresses, calling dibs! Burberry scarf second spotting, Milly cross body, and statement necklaces galore.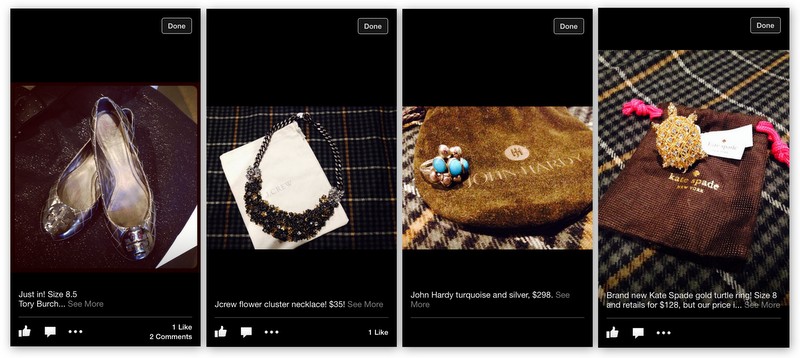 324 Newbury: I see you, Tory Burch flats.  Cocktail rings, check!  And a gorgeous Jcrew flower necklace.
I may more excited on Black Friday Eve than Christmas Eve … STA knows my style better than Santa anyways.
We're almost there fashionistas!  Just a few more days until Black Friday, only the best day of the year for us shopaholics.  I have to admit, I'm getting more and more excited by the minute, but I'm also getting nervous!  There'll be so much to shop for, and so little time!  I can't go in without a plan.  It's time to assess my closet and figure out exactly what I need to track down on the big day.
There are 10 items I definitely can't go home without on Black Friday.
The List: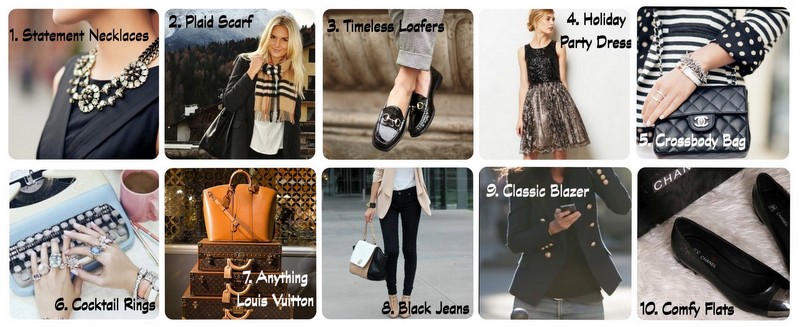 1. Statement necklaces
2. Plaid (Burberry) scarf
3. Timeless loafers
4. Holiday Party Dress
5. Cross body bag (appropriate for day and night!)
6. Costume rings
7. Anything Louis Vuitton8. Black Jeans
9. Classic Blazer
10. Killer (but comfy) Flats
… and 11. Anything with tags is a perfect gifts for friends
Make your lists ladies, time is running out!
Photo Credits: pintrest.com