Posts tagged
seasons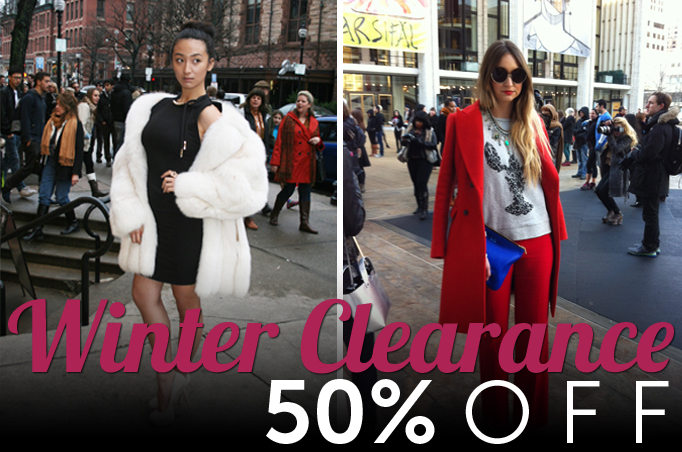 You heard right.  Right now at STA we're hosting our winter clearance sale! As usual, we plan to take full advantage of this indecently awesome opportunity.  New arrivals, furs and jewelry are 20% off and EVERYTHING ELSE is 50% off?  Excuse me while I grab my purse and my shopping list.
For this sale in particular, I'll be looking for winter to spring transition pieces.  And as always, investment pieces that I haven't bitten the bullet for yet.
1. Rain Boots
Rain boots are a winter and spring essential.  They're great for this time of year because you can continue to wear them as it snows in to March, and then there they are, ready to go for spring showers!  They especially irresistible when they're Tory Burch.  Not only are these weather-proof, but they look so similar to riding boots that you can wear them with any daytime outfit.  Jeans, leggings, skirts you name it, these Torys are awesome in any season, any outfit and any weather.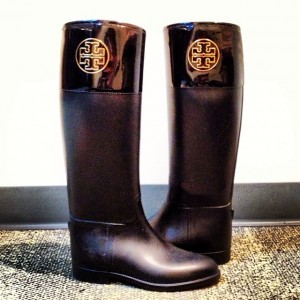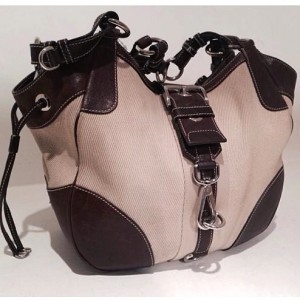 2. Designer Tote
There comes a certain point where it's about time we have a nice, big tote in a killer designer.  The problem is, the bigger the bag, the higher the price.  Well ladies, 50% off couldn't have come at a better time.  Is there a Prada, Louis or Milly bag you've been stalking for weeks?  It's 50 % off.  Especially in a neutral color, a big shoulder bag can fit any season.
3. Flats
We all know February, March and April can never make up their mind as to what season they really want to be in.  It's obviously too cold for sandals, but on those sporadic warm days you want to give your boots a break.  What better time to be equipped with a classic pair of flats?  Not only are they the perfect transition shoe from winter to spring, but they are also ridiculously easy to match with all outfits.  Dress them up, dress them down, they go with anything and everything.  Wear them to work with your crisp trousers, on the weekends with jeans or at night with a dress.
4. Vest
Vests are statement piece that are perfect for transitioning between seasons.  Especially in a faux fur, they have a cozy winter feel, but are warm enough for those spring-like days when you'd rather leave your coat at home.  Not only are they seasonally versatile, but they make a simple long sleeved shirt look stunningly fashionable.
See you there!
Well tomorrow is the big day!  I'm happy to say my prep has gone amazingly well, but still smoothing out some of the details.  I've been scoping out the stores and stalking (admittedly) the STA Facebook pages for all of the newly consigned pieces.  I've got my heart set on some great items, and tomorrow's my big chance!
We've got limited time.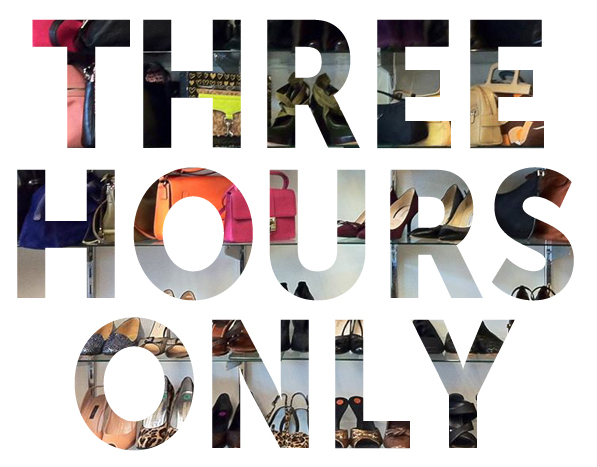 The opportunity to get 50% off everything in the store only lasts from 7am to 10am!
So here's the schedule for tomorrow:
6:00 am: Wake up
6:30 am: Grab the girls and head to Newbury St.
6:50 am: Outside STA 176 Newbury and eat a quick, energizing breakfast (yogurt?)
7:00 am: STA spree!
7:55 am: Walk to STA 219 Newbury St.
8:00 am: Shopping spree at STA 219 Newbury
8:45 am: Starbucks break (crossing fingers for no line)
9:00 am: Spree at STA 324 Newbury St.
10:00 am: Celebratory wrap-up brunch with the girls
I'll definitely be heading back to STA on Saturday morning for free mimosas and 30%-50% off.
Black Friday's like our birthdays, it's a weekend-long event.
As expected, I've got my eye on my wish list items at each store.  While they might have already sold, I have faith that they'll come in again.  Hey it's the holiday season … wishes do come true.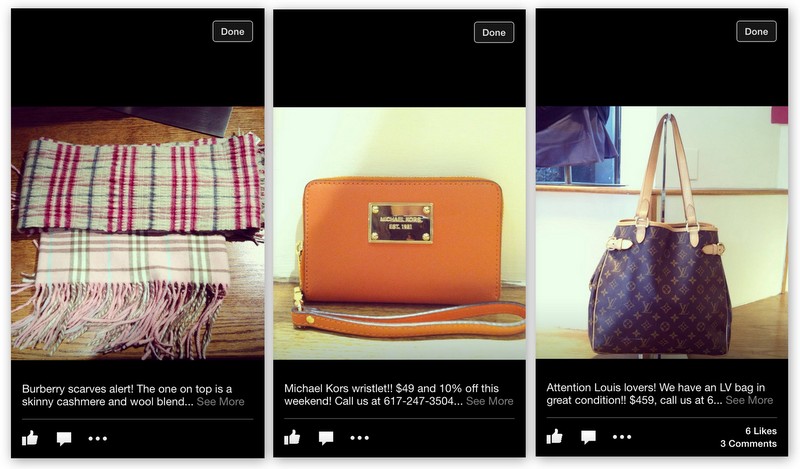 176 Newbury: Burberry scarves spotted, Michael Kors essential wristlet, and helloooo Louis

219 Newbury: Stunning holiday dresses, calling dibs! Burberry scarf second spotting, Milly cross body, and statement necklaces galore.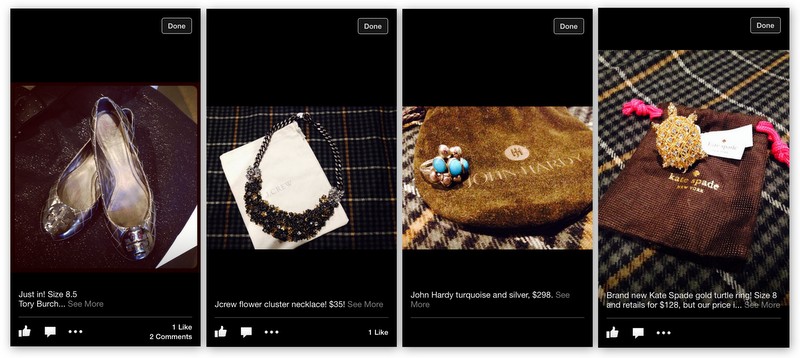 324 Newbury: I see you, Tory Burch flats.  Cocktail rings, check!  And a gorgeous Jcrew flower necklace.
I may more excited on Black Friday Eve than Christmas Eve … STA knows my style better than Santa anyways.