Posts tagged
rain boots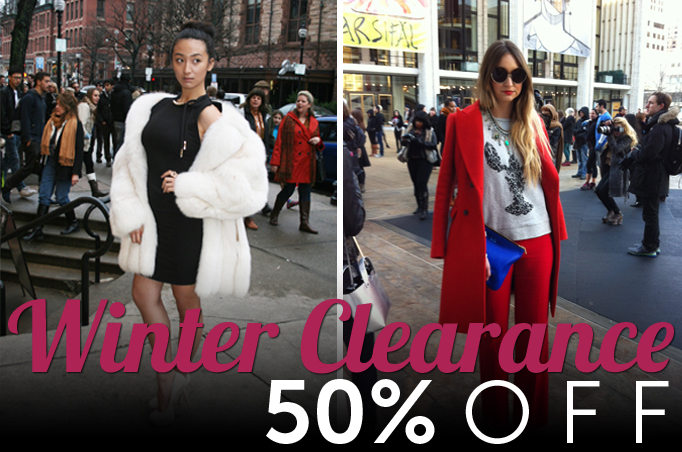 You heard right.  Right now at STA we're hosting our winter clearance sale! As usual, we plan to take full advantage of this indecently awesome opportunity.  New arrivals, furs and jewelry are 20% off and EVERYTHING ELSE is 50% off?  Excuse me while I grab my purse and my shopping list.
For this sale in particular, I'll be looking for winter to spring transition pieces.  And as always, investment pieces that I haven't bitten the bullet for yet.
1. Rain Boots
Rain boots are a winter and spring essential.  They're great for this time of year because you can continue to wear them as it snows in to March, and then there they are, ready to go for spring showers!  They especially irresistible when they're Tory Burch.  Not only are these weather-proof, but they look so similar to riding boots that you can wear them with any daytime outfit.  Jeans, leggings, skirts you name it, these Torys are awesome in any season, any outfit and any weather.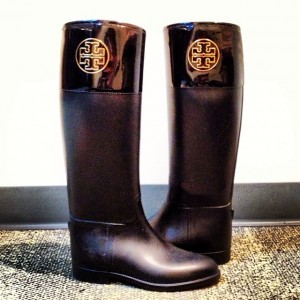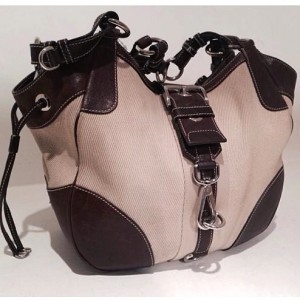 2. Designer Tote
There comes a certain point where it's about time we have a nice, big tote in a killer designer.  The problem is, the bigger the bag, the higher the price.  Well ladies, 50% off couldn't have come at a better time.  Is there a Prada, Louis or Milly bag you've been stalking for weeks?  It's 50 % off.  Especially in a neutral color, a big shoulder bag can fit any season.
3. Flats
We all know February, March and April can never make up their mind as to what season they really want to be in.  It's obviously too cold for sandals, but on those sporadic warm days you want to give your boots a break.  What better time to be equipped with a classic pair of flats?  Not only are they the perfect transition shoe from winter to spring, but they are also ridiculously easy to match with all outfits.  Dress them up, dress them down, they go with anything and everything.  Wear them to work with your crisp trousers, on the weekends with jeans or at night with a dress.
4. Vest
Vests are statement piece that are perfect for transitioning between seasons.  Especially in a faux fur, they have a cozy winter feel, but are warm enough for those spring-like days when you'd rather leave your coat at home.  Not only are they seasonally versatile, but they make a simple long sleeved shirt look stunningly fashionable.
See you there!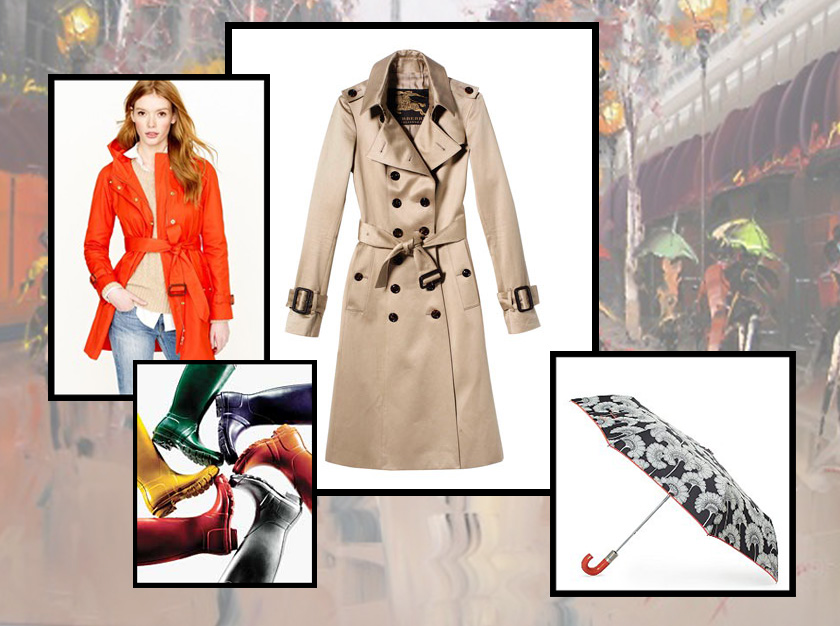 We all know that April showers bring the flowers, and the month at its end, let's hope there aren't too many showers in the forecast. But since there is bound to be some more rain before spring is over, we've got a couple tips to show you how to stay looking fabulous even when the weather isn't.
The Basics: Everyone needs rain boots and an umbrella. Both can be used as fun ways to add some personality to your look on a dreary day. You can keep it classic with black or muted tones, or go for a pop of color or print to brighten it up. Hunter Wellies, made stylish by Kate Moss when she paired them with itty-bitty shorts at the Glastonbury Festival, are a great staple and personal favorite. And who wouldn't love a great umbrella like this Kate Spade printed-protector hanging over their heads keeping them dry? Whether you buy this one or a similar style, if you have a few colorful options on hand, you're sure to motivate yourself even on the dreariest days.
The Trench: There is nothing more stylish than a good trench coat, so leave behind your bulky ponchos. Going back to where it all started, Burberry created the first trench coat, and it is the most iconic and chic topper for a rainy day (plus all of their trenches are treated to be water-resistant!). Keep it cool and classy with this classic in khaki, or go bold in a bright color like this one from J.Crew. Going with a trench instead of a traditional rain jacket is a great way to flatter your shape, and since trenches look great even on sunny days, you'll get the most for your money.
Rainy days are dull and dreary, so have fun with these wet weather accessories, and don't let your outfit be!
~Lisa, social media fashioniSTA