Posts tagged
snow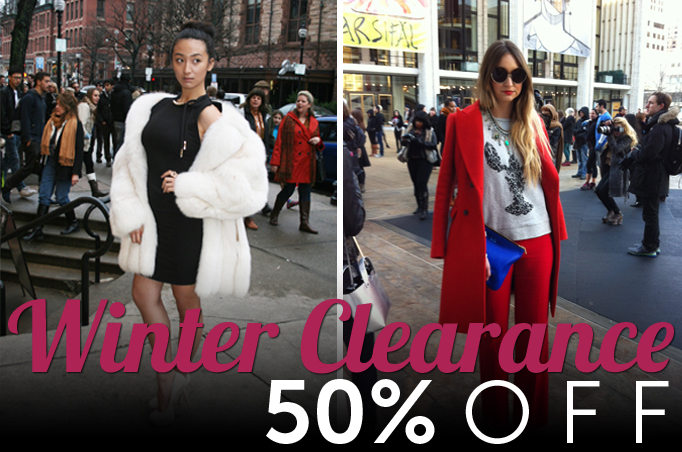 You heard right.  Right now at STA we're hosting our winter clearance sale! As usual, we plan to take full advantage of this indecently awesome opportunity.  New arrivals, furs and jewelry are 20% off and EVERYTHING ELSE is 50% off?  Excuse me while I grab my purse and my shopping list.
For this sale in particular, I'll be looking for winter to spring transition pieces.  And as always, investment pieces that I haven't bitten the bullet for yet.
1. Rain Boots
Rain boots are a winter and spring essential.  They're great for this time of year because you can continue to wear them as it snows in to March, and then there they are, ready to go for spring showers!  They especially irresistible when they're Tory Burch.  Not only are these weather-proof, but they look so similar to riding boots that you can wear them with any daytime outfit.  Jeans, leggings, skirts you name it, these Torys are awesome in any season, any outfit and any weather.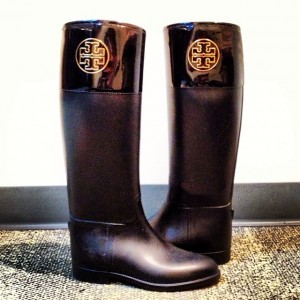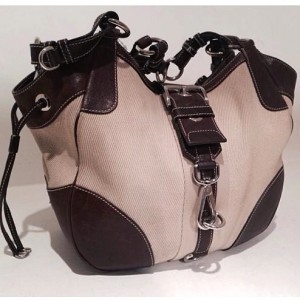 2. Designer Tote
There comes a certain point where it's about time we have a nice, big tote in a killer designer.  The problem is, the bigger the bag, the higher the price.  Well ladies, 50% off couldn't have come at a better time.  Is there a Prada, Louis or Milly bag you've been stalking for weeks?  It's 50 % off.  Especially in a neutral color, a big shoulder bag can fit any season.
3. Flats
We all know February, March and April can never make up their mind as to what season they really want to be in.  It's obviously too cold for sandals, but on those sporadic warm days you want to give your boots a break.  What better time to be equipped with a classic pair of flats?  Not only are they the perfect transition shoe from winter to spring, but they are also ridiculously easy to match with all outfits.  Dress them up, dress them down, they go with anything and everything.  Wear them to work with your crisp trousers, on the weekends with jeans or at night with a dress.
4. Vest
Vests are statement piece that are perfect for transitioning between seasons.  Especially in a faux fur, they have a cozy winter feel, but are warm enough for those spring-like days when you'd rather leave your coat at home.  Not only are they seasonally versatile, but they make a simple long sleeved shirt look stunningly fashionable.
See you there!
Whoever said you can't wear white after Labor Day must be pretty embarrassed.  Winter white has plowed its way back into style with a vengeance.  Thank goodness.. anyone else get a little teary-eyed putting away your white jeans?  We are loving this trend, because the color itself IS the trend.  Forget pieces, cuts, or looks that are trendy, but don't flatter your look.  You can still wear all your favorite looks, just try it in white!  Poof!  You're wearing the latest trend.  Now while white is known for symbolizing innocence and purity, it doesn't have to be worn that way.  There are endless ways to wear white to fit your style personality.  Here are a few of our favorites!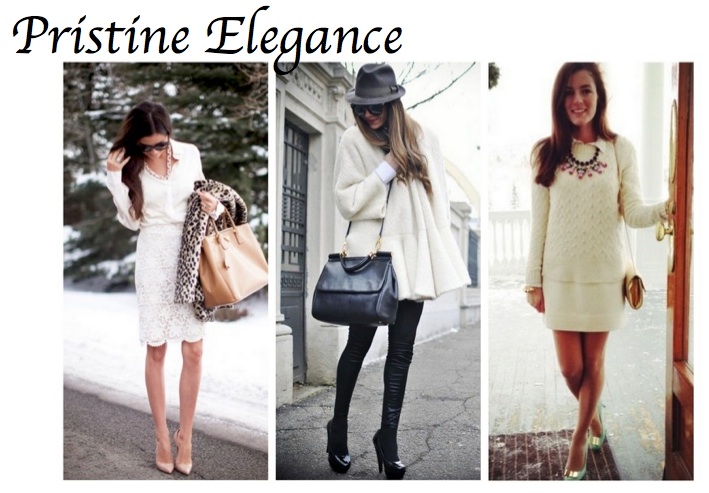 Okay, so maybe sometimes white has a dreamlike fairytale feel.  And if your style reflects the princess in you, winter white is your prince charming.  The color is clean, crisp, and exudes a feel of class and grace.  We especially love pairing white with other neutrals like cream or nude to emphasize this innocent style.  Looking for a great versatile piece?  A white peacoat is a great go-to to make any outfit sweet and refined.  We also love the timeless simplicity of white lace for its undeniable femininity, or a white sweater for a polished, sophisticated style.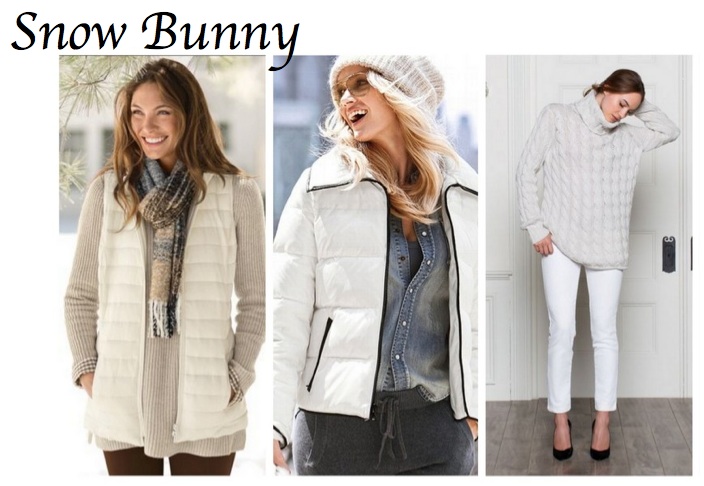 Sometimes you just can't resist building a snowman, catching snowflakes on your tongue or taking a walk in the falling snow.  But to have all the fun in the cold, bundling doesn't always leave us feeling feminine.  To feel cute in the winter wonderland, white pieces are a great option.  A white down coat with a fur-trimmed hood a perfect way to get that cozy style.  Disclaimer: we are not suggesting you should dress like a bunny.  However, a great way to get the girl-next-door snow bunny look is to add a little fur. Even adding a fur scarf or fur-lined gloves with your white puffer coat adds a cozy lovable quality to your outerwear.  And don't forget your fuzzy white earmuffs!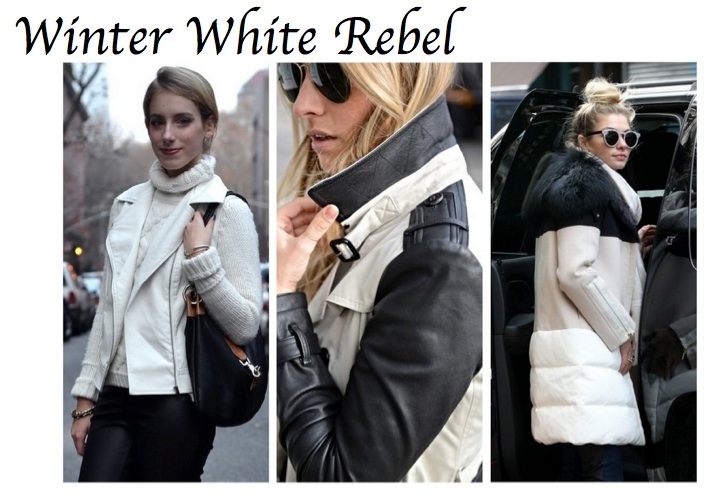 Don't worry.  Elegant princess and cute snow bunny aren't the only options white has to offer.  If you prefer an edgier look, white certainly challenges the status quo.  White leather is crisp and sharp, and we love the contrast it gives to classic winter pieces.  Paring an edgy white leather jacket with a soft sweater is the epitome of opposites attract.  Or even pair your favorite white sweaters with black leather pants for a unique stylish twist on this cozy winter top.  Even easier?  Pair your craziest shoes with your everyday skinnies and a simple white top, and you've got a great winter white outfit to suit distinctly you.
All pictures from pinterest.com