Posts tagged
jimmy choo
70% off Clearance Items and 20% off new arrivals … you better get ready … It's our Midnight Madness sale!
Starting February 5th and 6th, the madness begins!  Beautiful designers from Chanel, to Louis Vuitton, to Gucci are all either 20% off or 70% off!  Seriously, is it normal for these beautiful designers so discounted?  Well, no.  That's why it's madness.
So … while our store aren't actually open until midnight, they are open later than usual.  But we promise the madness part is real.  Whether you're looking for something new for spring or a winter classic to save for November, you'll find an unbelievable deal.  And most of all, with 70% off, we'll be bolting for those stunning investment pieces that are calling our names.  Hang on David Yurman, I'll see you on February 5th and 6th.
With 70% off clearance items, we're saying goodbye to winter and hello to spring! after all…
We're now accepting Spring Consignment!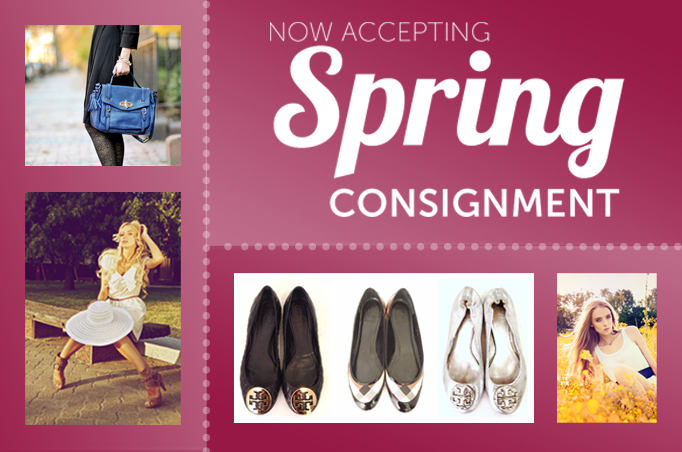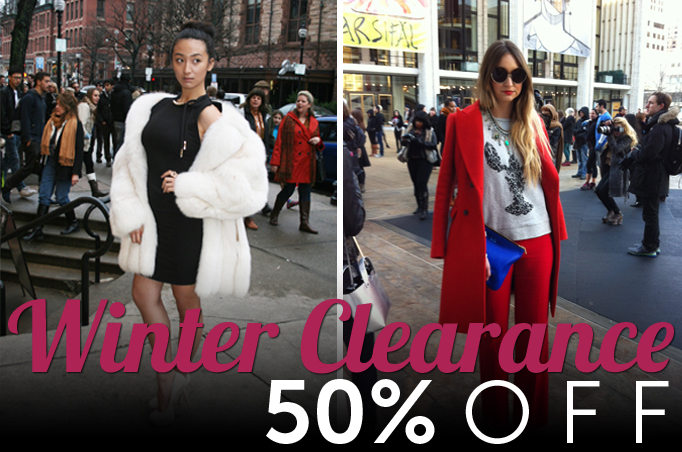 You heard right.  Right now at STA we're hosting our winter clearance sale! As usual, we plan to take full advantage of this indecently awesome opportunity.  New arrivals, furs and jewelry are 20% off and EVERYTHING ELSE is 50% off?  Excuse me while I grab my purse and my shopping list.
For this sale in particular, I'll be looking for winter to spring transition pieces.  And as always, investment pieces that I haven't bitten the bullet for yet.
1. Rain Boots
Rain boots are a winter and spring essential.  They're great for this time of year because you can continue to wear them as it snows in to March, and then there they are, ready to go for spring showers!  They especially irresistible when they're Tory Burch.  Not only are these weather-proof, but they look so similar to riding boots that you can wear them with any daytime outfit.  Jeans, leggings, skirts you name it, these Torys are awesome in any season, any outfit and any weather.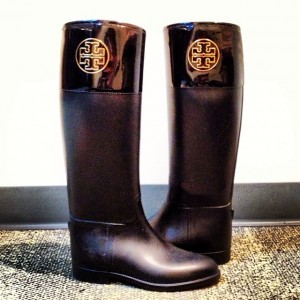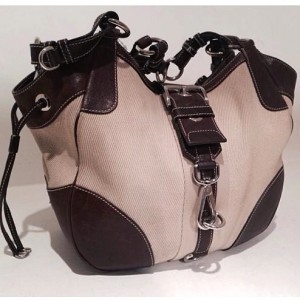 2. Designer Tote
There comes a certain point where it's about time we have a nice, big tote in a killer designer.  The problem is, the bigger the bag, the higher the price.  Well ladies, 50% off couldn't have come at a better time.  Is there a Prada, Louis or Milly bag you've been stalking for weeks?  It's 50 % off.  Especially in a neutral color, a big shoulder bag can fit any season.
3. Flats
We all know February, March and April can never make up their mind as to what season they really want to be in.  It's obviously too cold for sandals, but on those sporadic warm days you want to give your boots a break.  What better time to be equipped with a classic pair of flats?  Not only are they the perfect transition shoe from winter to spring, but they are also ridiculously easy to match with all outfits.  Dress them up, dress them down, they go with anything and everything.  Wear them to work with your crisp trousers, on the weekends with jeans or at night with a dress.
4. Vest
Vests are statement piece that are perfect for transitioning between seasons.  Especially in a faux fur, they have a cozy winter feel, but are warm enough for those spring-like days when you'd rather leave your coat at home.  Not only are they seasonally versatile, but they make a simple long sleeved shirt look stunningly fashionable.
See you there!