Posts tagged
jeans
It's that time of year again where one day it is 80 and the next is 50 (this week is a PRIME example of this). Most days, the morning commute leads to a warmer, afternoon lunch break. Throw in some (random) on and off rain showers and you have yourself the most unpredictable season… There you are, Spring! We could never forget about you. The transition into to spring is a tough one, but it is even harder on your wardrobe. Don't let the this ever changing season intimidate you, but let it inspire you! We rounded up our go-tos for transitioning into Spring!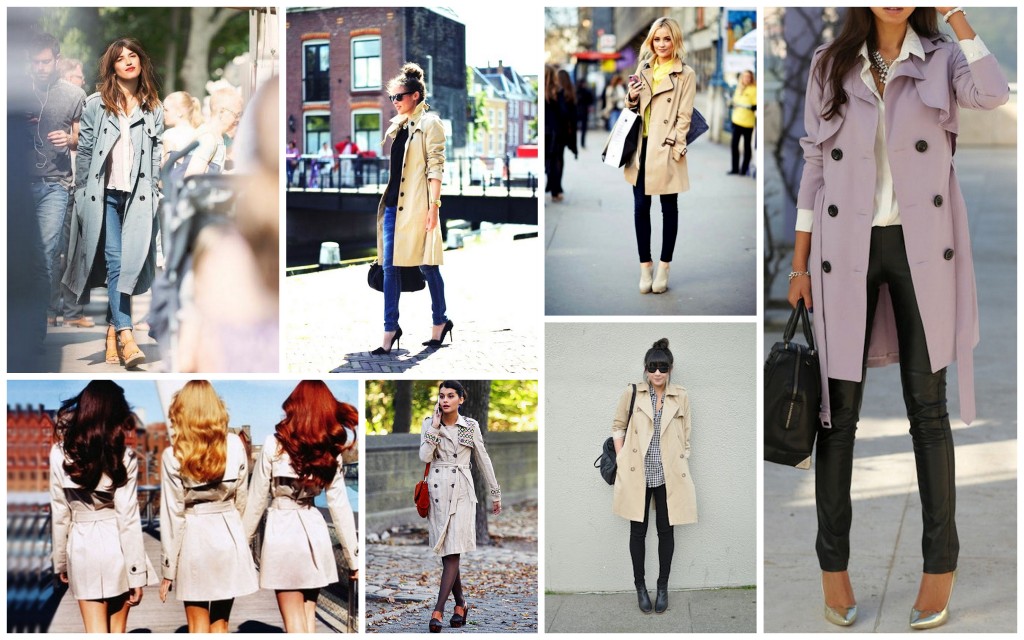 The Timeless Trench Coat
A true investment piece. Outwear has never looked so polished. This makes for the perfect outerwear piece for commuting. Heavy enough for the chill in the morning, but light enough to throw into your tote bag when the sun starts to heat things up. I love a beige trench coat, but the pastels I have been seeing are definitely getting my attention!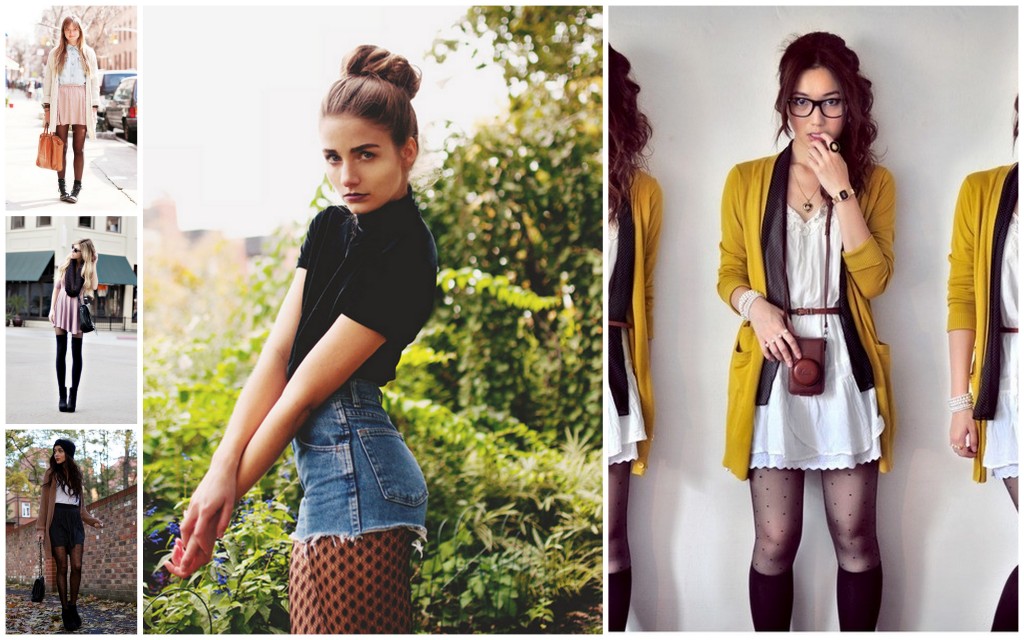 Slightly Sheer Tights
Spring is the season to take your tights game to the next level. With the days constantly changing, your tights can do the same from opaque to sheer to everything in between. I love designs on sheer tights, like small hearts or faux stockings. It adds that extra bit of warmth and oomph to any outfit.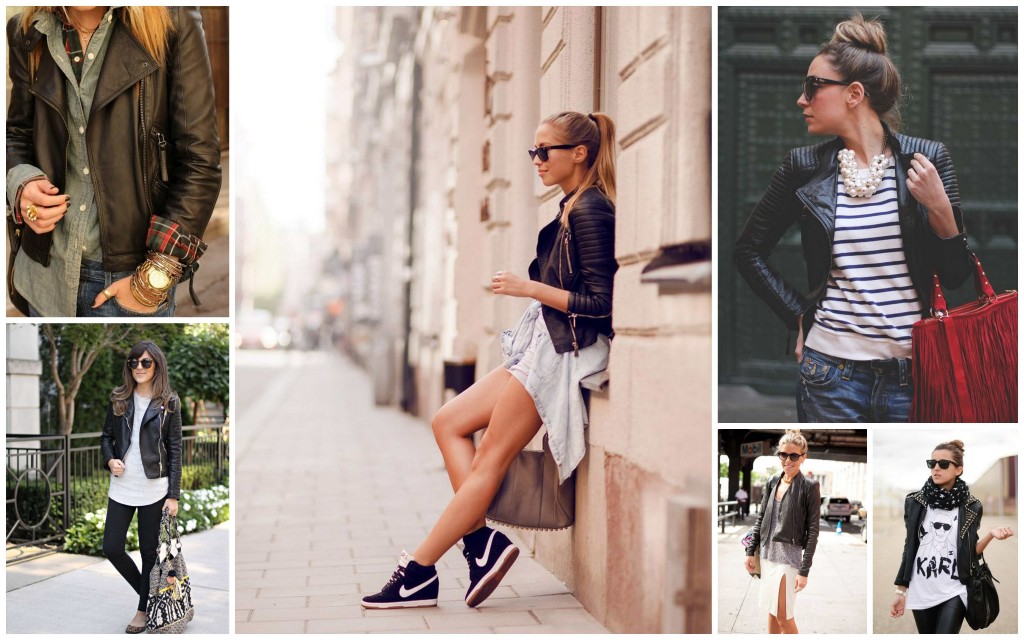 The Chic Motorcycle Jacket
A no brainer. The perfect piece to wear from day-to-night with no hassle. Classic enough for work, but edgy enough for Happy Hour. Dress up and down too! Most definitely t-shirt approved. Who doesn't like to feel a little badass every once in a while?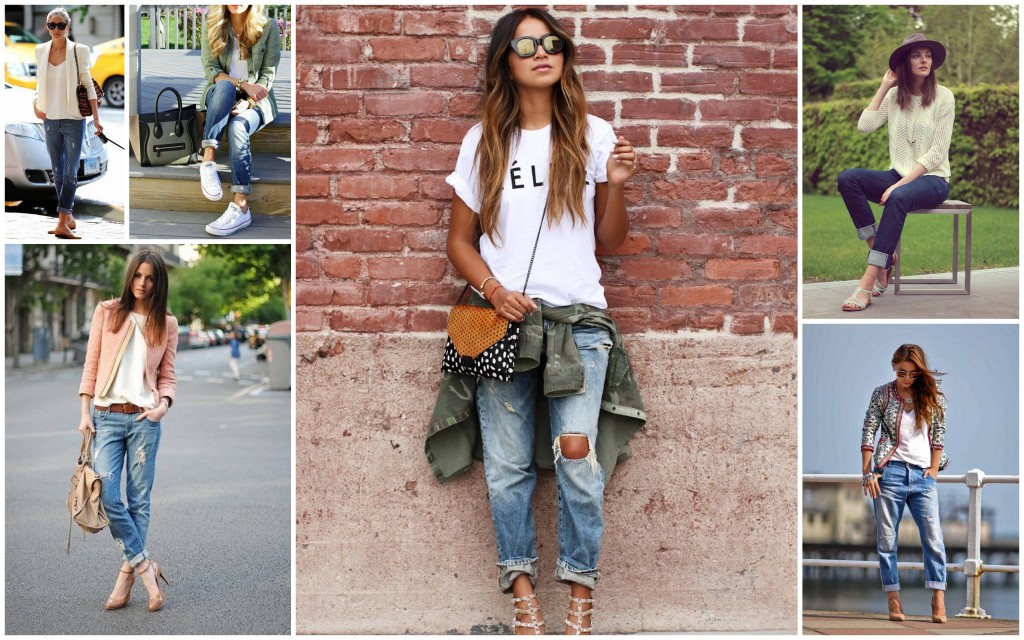 No Boyfriend Needed Jeans
Hands down, favorite fashion trend/staple EVER! So comfortable and easy. Probably the most versatile and laid back jean out there. Who'd have known that stealing your ex's jeans would have paid off this well?
How do you tackle The Spring Transition? Sound off in the comments below!
~ Taylor, fashioniSTA