Posts tagged
trench
It's that time of year again where one day it is 80 and the next is 50 (this week is a PRIME example of this). Most days, the morning commute leads to a warmer, afternoon lunch break. Throw in some (random) on and off rain showers and you have yourself the most unpredictable season… There you are, Spring! We could never forget about you. The transition into to spring is a tough one, but it is even harder on your wardrobe. Don't let the this ever changing season intimidate you, but let it inspire you! We rounded up our go-tos for transitioning into Spring!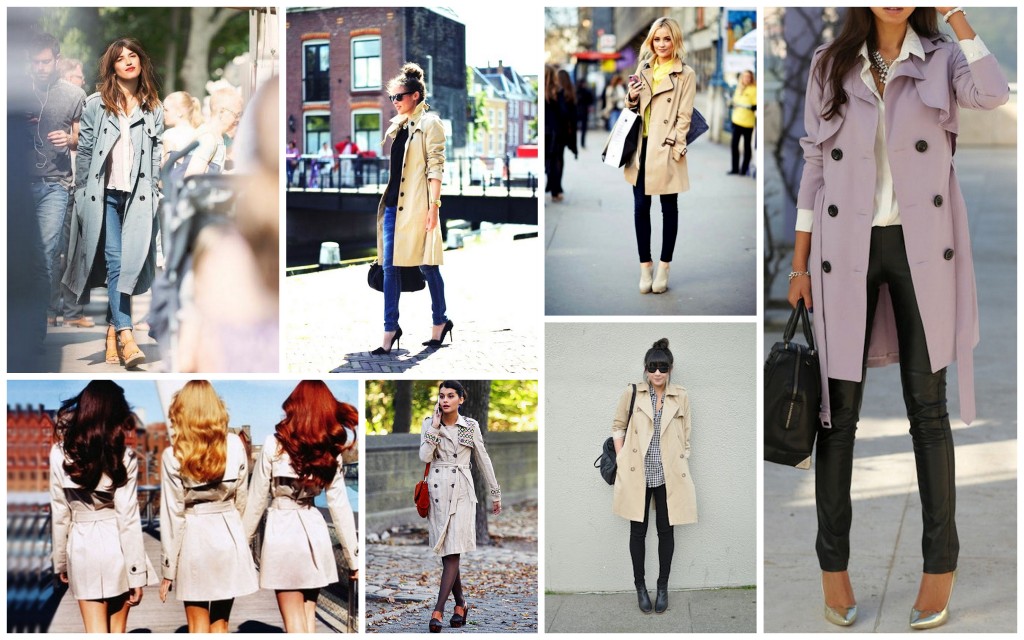 The Timeless Trench Coat
A true investment piece. Outwear has never looked so polished. This makes for the perfect outerwear piece for commuting. Heavy enough for the chill in the morning, but light enough to throw into your tote bag when the sun starts to heat things up. I love a beige trench coat, but the pastels I have been seeing are definitely getting my attention!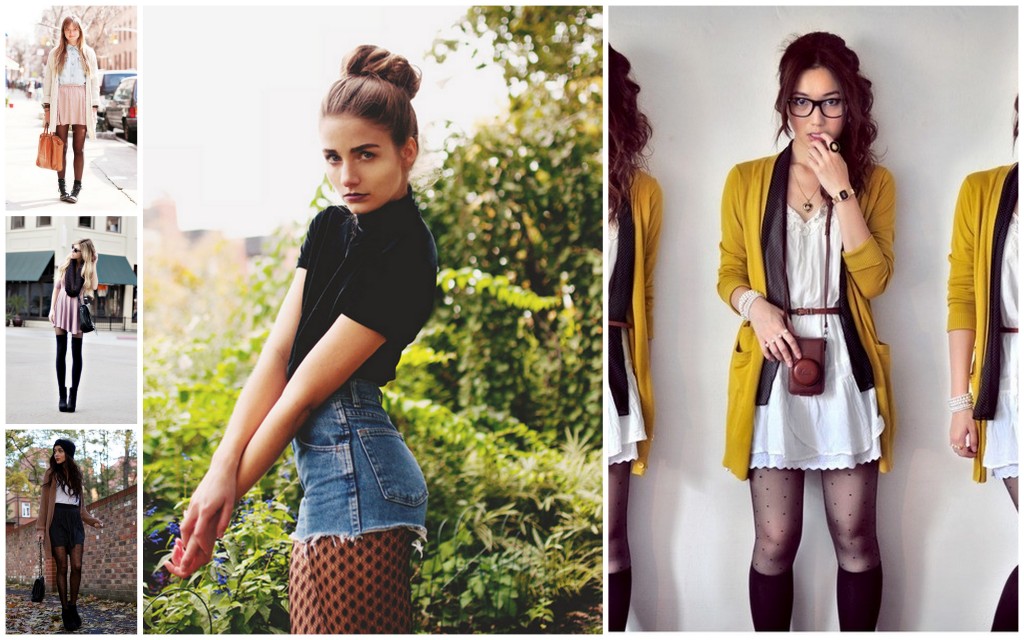 Slightly Sheer Tights
Spring is the season to take your tights game to the next level. With the days constantly changing, your tights can do the same from opaque to sheer to everything in between. I love designs on sheer tights, like small hearts or faux stockings. It adds that extra bit of warmth and oomph to any outfit.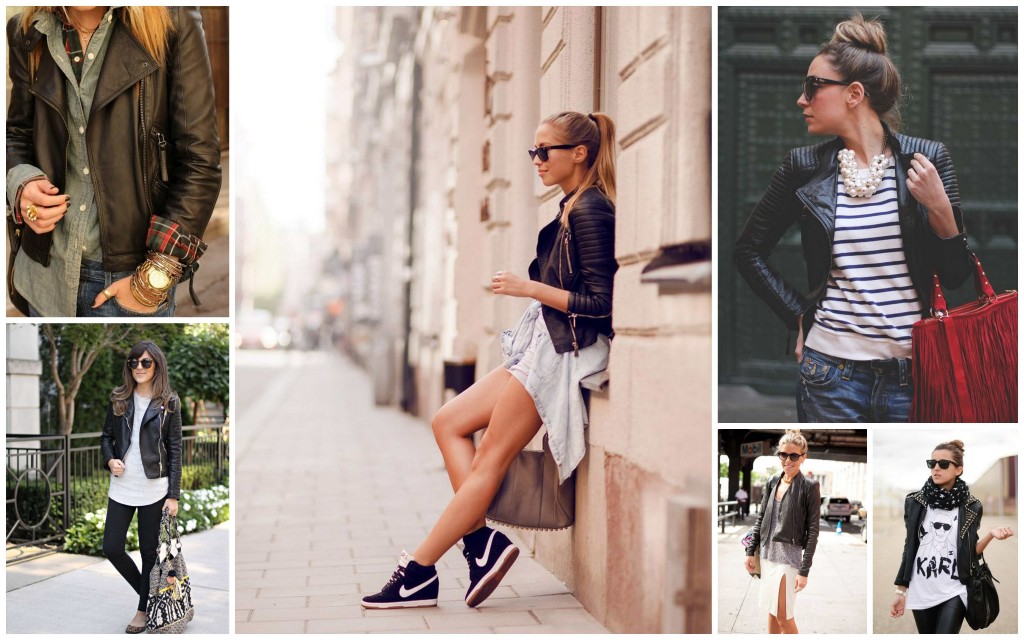 The Chic Motorcycle Jacket
A no brainer. The perfect piece to wear from day-to-night with no hassle. Classic enough for work, but edgy enough for Happy Hour. Dress up and down too! Most definitely t-shirt approved. Who doesn't like to feel a little badass every once in a while?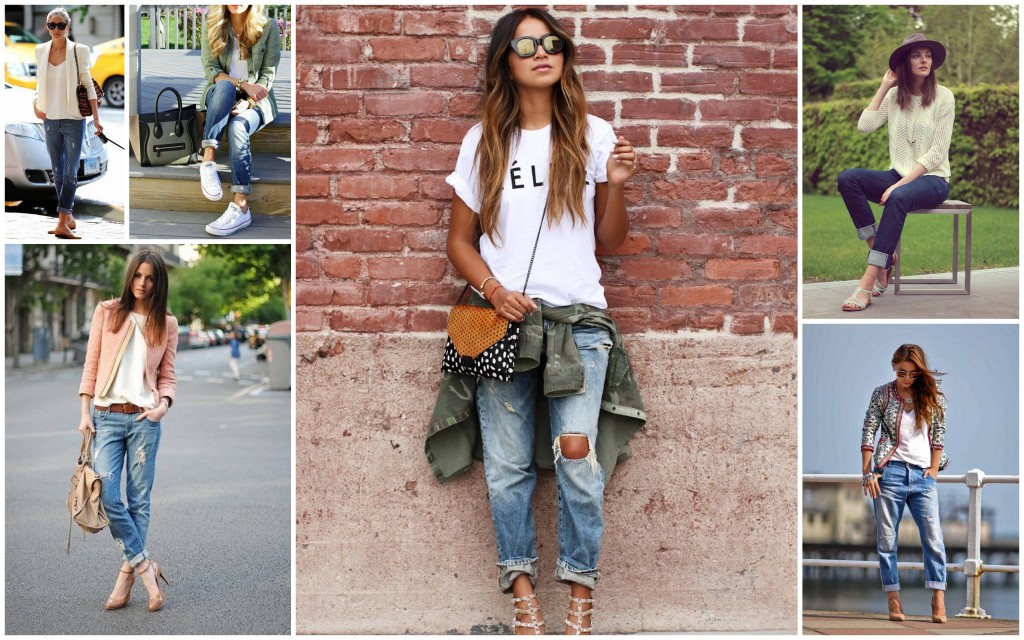 No Boyfriend Needed Jeans
Hands down, favorite fashion trend/staple EVER! So comfortable and easy. Probably the most versatile and laid back jean out there. Who'd have known that stealing your ex's jeans would have paid off this well?
How do you tackle The Spring Transition? Sound off in the comments below!
~ Taylor, fashioniSTA
I'm sure all fashionistas would agree, we hate having to cover up our outfit every time we go outside when it's cold out. In the winter, your coat is the outfit the world sees, and at  STA we love sporting jackets that are as fashionable as we are. But with so many to choose from, how do you know which coat best suits you?! Like your outfit, have your winter coat reflect your personality! Here are a few celebrity style inspirations to help you pinpoint your coat personality:
Trench Coats and Wool Blends
Personality Traits: Elegant, classic, classy, pretty, composed, girl-next-door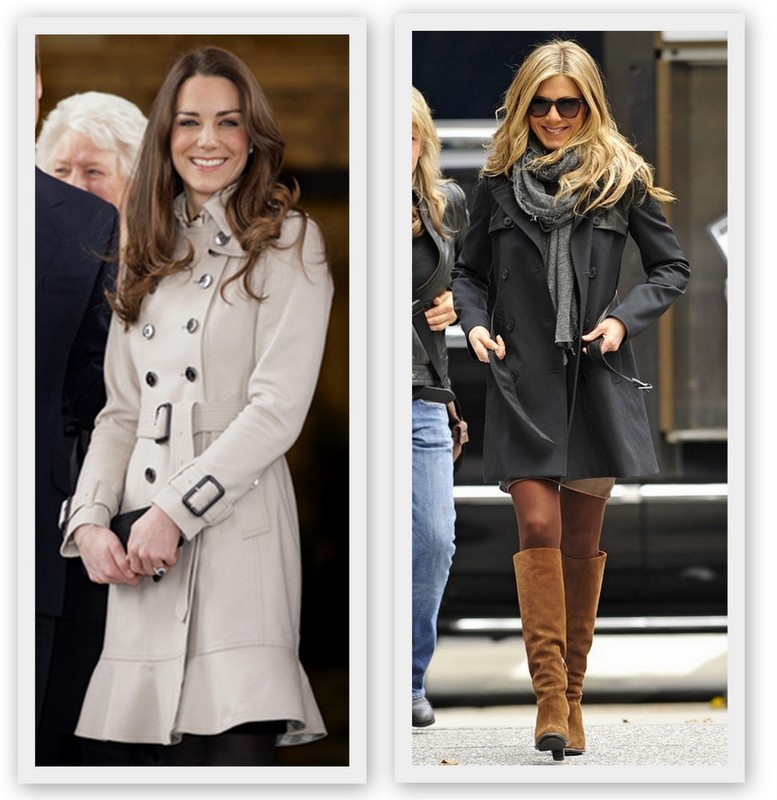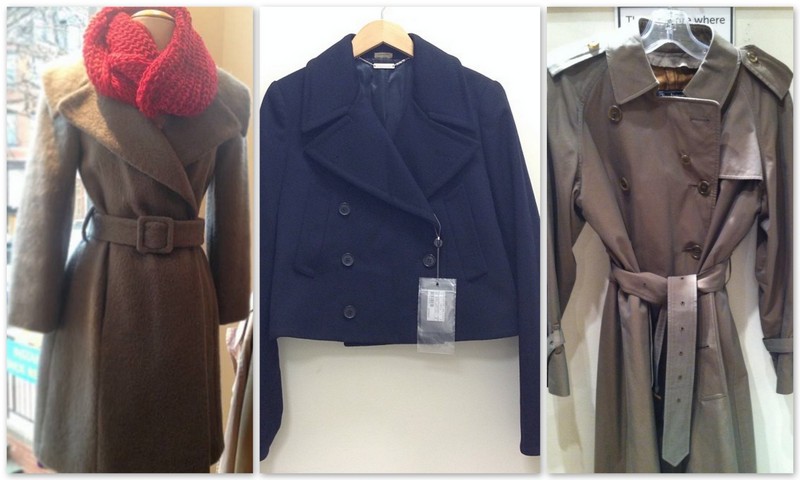 Inspiration: Kate Middleton and Jennifer AnistonAt STA:
A wool peacoat or a classic trench are the perfect cover for a nice occasion, or when you feel like looking sleek and put together.  The simple addition to your outfit not only keeps you warm, but exudes your beautiful and confident personality.  It's impossible to go wrong with this sophisticated outerwear.
At STA:
Susana Monaco mohair/wool - STA 219 Newbury St.
Alexander McQueen short peacoat wool/cashmere - STA Portsmouth
Burberry Olive Trench - STA Wellesley
Fur
Personality Traits: Bold, Fearless, Confident, Diva, Glam
Inspiration: Victoria Beckham and BeyonceAt STA:
The look speaks for itself.  Nothing says "I'm a star" like fur.
At STA:
Lapin cat vest - STA Gramercy Park
Mink - STA Gramercy Park
Ombre dyed fox fur - STA Brookline
The Puffer
Personality Traits: Easy-going, fun, casual, big personality, lovable
Inspiration: Reese Witherspoon and Sofia VergaraAt STA:
The puffer is the "ready for anything" coat.  Whether your running errands, off to work, or out for the night, the puffer can handle anything.  Its versatility and undeniable warmth gives that "girl next door" feel, who's easy going and up for anything.  And who doesn't love a little fur trim when trying to add a little bit of edge?
At STA:
Northface Puffer Jacket - STA Portsmouth
Moncler Puffer - STA Charles St.
Cole Haan quilted jacket - STA Portsmouth
Unconventional and Daring
Personality Traits: Bold, Daring, Confident, Striking, Show-stoppers, risk-taker, trend-setter
Inspiration: Jessica AlbaAt STA:
Vests, bright colors, and different textures are all ways to bring unique flair to your outerwear.  Who needs to follow trends when you can set your own?  Whatever your heart desires, there's a coat out there to match.  And when you flaunt it on the streets, everyone can tell that's a girl with a fun, unique, and glamorous style.
At STA:
T by Alexander Wang jacket with leather sleeves - STA Nolita
Barbour vest - STA Charles St.
Bod n Christensen bomber jacket - STA Brookline
Barneys leather vest - STA Gramercy Park
Whatever your personality, flaunt it to the world through your winter coat!
Photos: pintrest.com