Posts tagged
valentine
Okay, so we know Valentine's day isn't a real holiday.  And while we may not be all about the romance and hearts and chocolate, we'll take any excuse for a festive outfit.  Who doesn't love a good red and pink color scheme?
If you're a fashionista like us, we know you own your fair share of "a pop of red" pieces.  Now's the time to whip em out.
How cute are these red on pink outfits?  We love the bold and oh so appropriate clash of color.
As girls it's in our nature to love a holiday all about romance.  Trust us, we get it.  But we understand sometimes you want to fly a little under the radar on this day of love.  You can still embrace your love for the holiday while staying subtle.  We suggest rocking your festive hues, but pairing them with other non-valentines day colors like black or navy.  Keeping your wardrobe traditional for the work place?  Add your pop of Vday colors in accessories.  Stack on some red bangles, pumps, beaded necklace, or nail polish.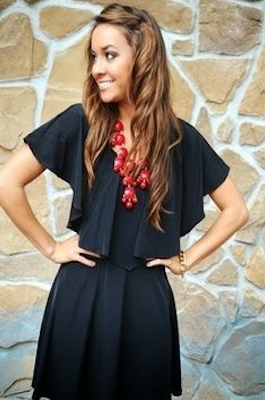 If Valentine's day isn't your thing, grab your best, hot and feminine pieces and embrace your indifferent attitude.  Nothing says, I love myself like a LBD or pencil skirt.
What better way to celebrate love than to show off your love for fashion?! Happy Valentines Day Fashionistas!
Photos from Pintrest.com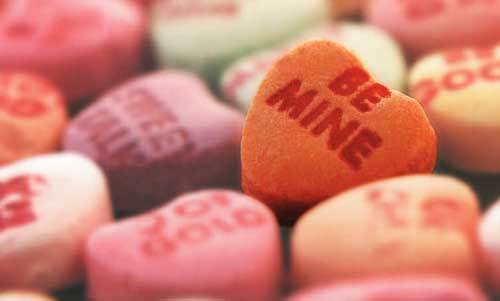 Between the multiple outfit choices, floral arrangements and gifts, Valentine's Day is a very style-oriented holiday. So to celebrate this, we're announcing our love to our very own style valentines. Won't you be ours?
Louboutin (the man and the shoe)
There's a reason that the sole is red, it's the color of eternal love, the kind you can only feel for a shoe. Louboutin, you have captured our soles (we couldn't resist).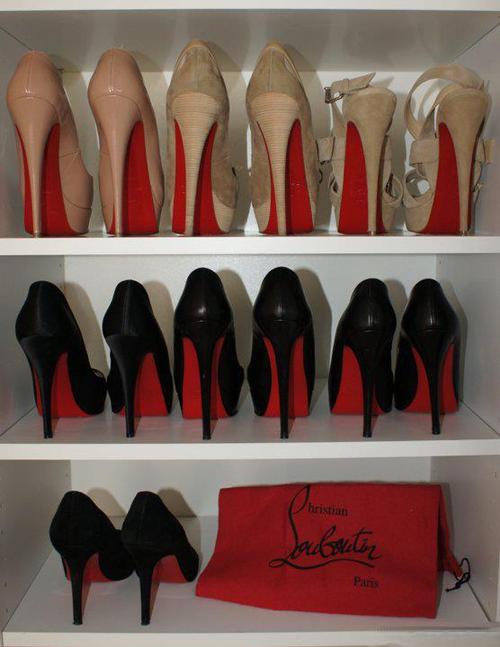 Sparkle
Who doesn't want to shine a little brighter? No one we know. We're thrilled that a little sparkle has made its way into a multitude of the Fall 2012 NYFW shows this past week. From Erin Fetherston to Alice + Olivia, the designers doled out the sequins, glitter and shine (even Theysken's Theory had a gold piece). What do we say to you, sparkle? After seeing the dresses at Reem Acra, "be mine" only touches the surface. Sparkle, you will always be our brightest valentine.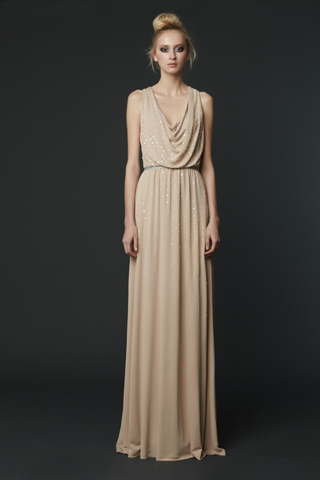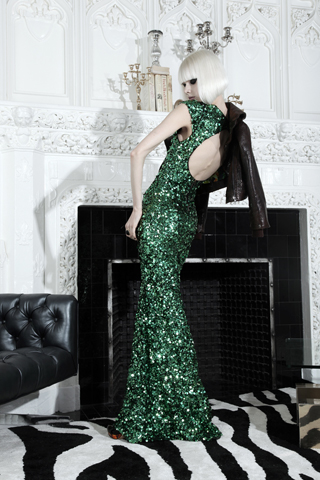 Andy Cohen
The most fashionable man in our hearts may only live in our TVs, but we'd like to think that if we ever got the chance, Andy Cohen may reciprocate our style love. We give you this valentine mazel, Andy, as a thank you for being your incredibly stylish self, now five nights a week.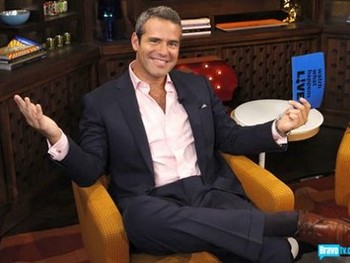 Children at NYFW
For a series of such high-profile events, sometimes it's easy to get caught up in the seriousness of it all, especially when all of the models look so depressed. That's why we'd like to make the kiddy fashionistas at NYFW our valentines. What's better than a wide-eyed child sporting a tiny designer handbag?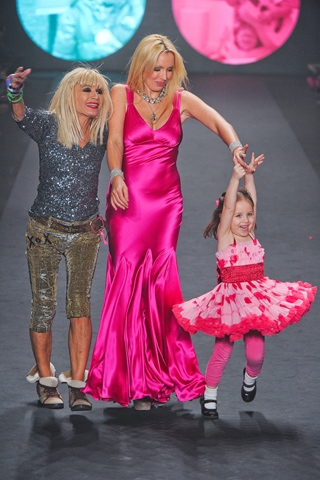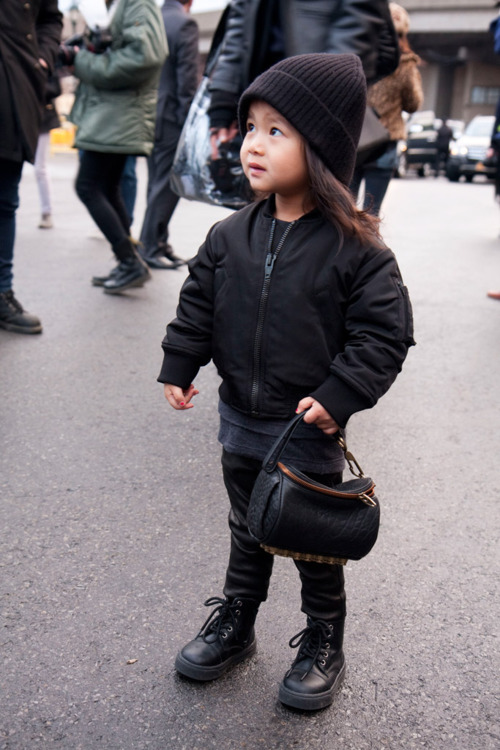 STA Consignors
This could be an entire blog post in itself. There are no words to describe some of the people who have brought their pieces into STA stores. As avid shoppers, we would like to take a minute to thank the people who may not even know how deeply they have touched our hearts. To the consignors who outgrow their classic, black Ray Ban wayfarers, we salute you. To the consignors who have brought in special occasion sequin dresses and make another girl's dream of the perfect party dress a reality, we honor you. And to the consignor who brought in a pair of black patent Louboutin pumps, if one of us could hunt you down and give you a hug, she would.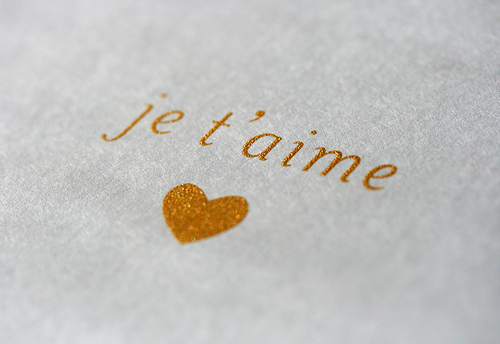 And Happy Valentine's Day to all of you, our special valentine fashioniSTAs. You are our best valentines, we love you all!