Posts tagged
Louboutin
I'm sure you've been anticipating a rather extensive list, as usual.  But as a fashioniSTA, what else do you expect?  For your convenience I've narrowed it down to my top ten items.  You can find every item on my list at STA.  And while you're there, maybe you'll even get some more ideas!  So here it is.
A Fashionista's Christmas List:

Chanel Earrings  (STA 324 Newbury St.)
Fur Vest
Tory Burch Boots (STA Philadelphia)
David Yurman Crossover Ring
Juicy Couture Watch (STA Haddonfield)
Louboutin Pumps
Alice and Olivia Sequin Dress (STA Englewood)
Hermes Cuff
Valentino Kaleido Gem Tote (STA South Miami)
Louis Vuitton Scarf
Now I know fashion isn't really your forte, so I understand if this list is a little intimidating to tackle.  So if you can't get them, it's okay.  I can always go to the…
SALE at STA the day after Christmas!  From 9am-12pm everything at STA is 50% off!
Then after 12pm, there's 20-30% off the entire store!
As a present for myself, I'll be hitting the after Christmas sale at STA.  I promise I've been good all year.  Merry Christmas Santa.
Sincerely,
A FashioniSTA
Photos from STA Facebook pages and pintrest.com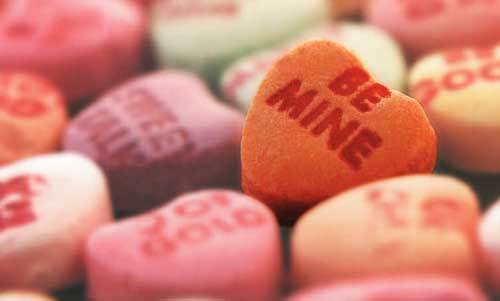 Between the multiple outfit choices, floral arrangements and gifts, Valentine's Day is a very style-oriented holiday. So to celebrate this, we're announcing our love to our very own style valentines. Won't you be ours?
Louboutin (the man and the shoe)
There's a reason that the sole is red, it's the color of eternal love, the kind you can only feel for a shoe. Louboutin, you have captured our soles (we couldn't resist).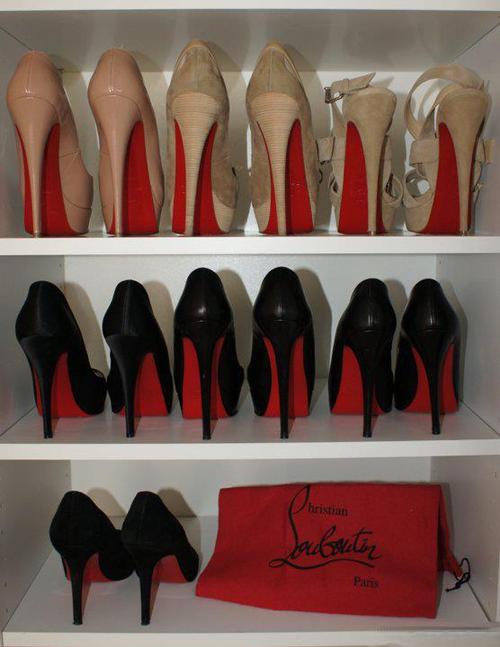 Sparkle
Who doesn't want to shine a little brighter? No one we know. We're thrilled that a little sparkle has made its way into a multitude of the Fall 2012 NYFW shows this past week. From Erin Fetherston to Alice + Olivia, the designers doled out the sequins, glitter and shine (even Theysken's Theory had a gold piece). What do we say to you, sparkle? After seeing the dresses at Reem Acra, "be mine" only touches the surface. Sparkle, you will always be our brightest valentine.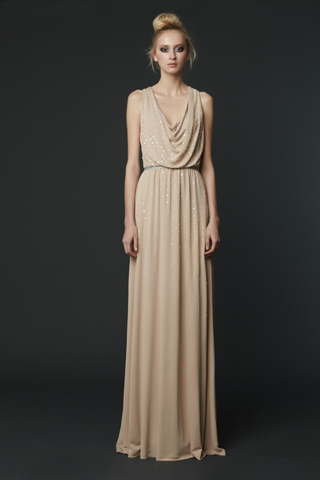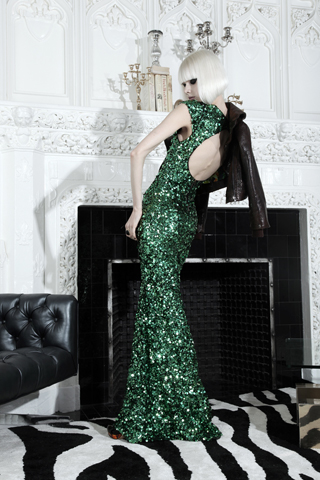 Andy Cohen
The most fashionable man in our hearts may only live in our TVs, but we'd like to think that if we ever got the chance, Andy Cohen may reciprocate our style love. We give you this valentine mazel, Andy, as a thank you for being your incredibly stylish self, now five nights a week.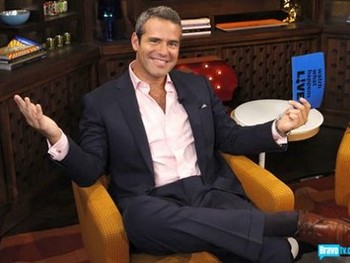 Children at NYFW
For a series of such high-profile events, sometimes it's easy to get caught up in the seriousness of it all, especially when all of the models look so depressed. That's why we'd like to make the kiddy fashionistas at NYFW our valentines. What's better than a wide-eyed child sporting a tiny designer handbag?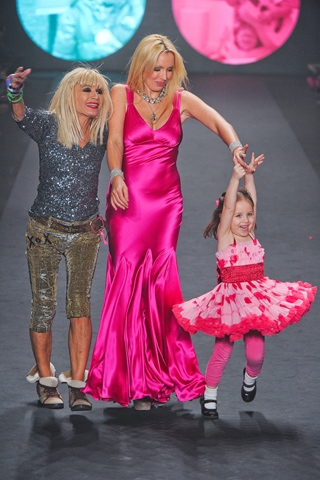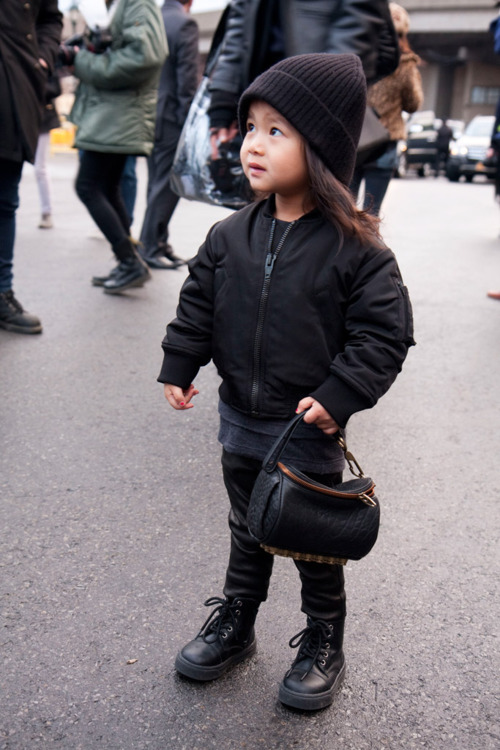 STA Consignors
This could be an entire blog post in itself. There are no words to describe some of the people who have brought their pieces into STA stores. As avid shoppers, we would like to take a minute to thank the people who may not even know how deeply they have touched our hearts. To the consignors who outgrow their classic, black Ray Ban wayfarers, we salute you. To the consignors who have brought in special occasion sequin dresses and make another girl's dream of the perfect party dress a reality, we honor you. And to the consignor who brought in a pair of black patent Louboutin pumps, if one of us could hunt you down and give you a hug, she would.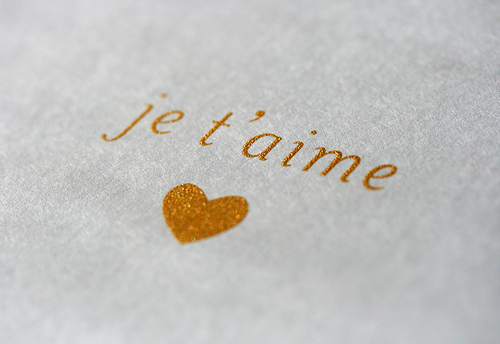 And Happy Valentine's Day to all of you, our special valentine fashioniSTAs. You are our best valentines, we love you all!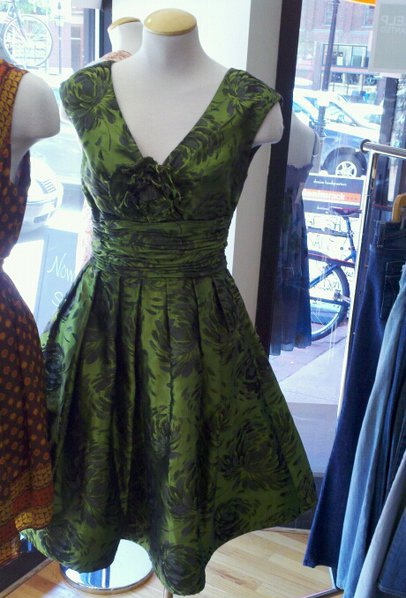 Looking for a fashion experience where you can score everything from couture to casual? Then you shoulddefinitely look to take advantage of the Portsmouth sale! Over the past few months, this location has become a magnet for high-end items. They just had four Oscar de la Renta gowns (an example is featured on the right), some even donned by celebrities while strutting down the red carpet! Of course they all sold immediately, but the treasures don't stop there. They also have had tons of high-end shoes: Prada, Gucci, Lanvin, Louboutin. You name it they have it! (And good news for you size 11 girls, there are shoes in that size too!)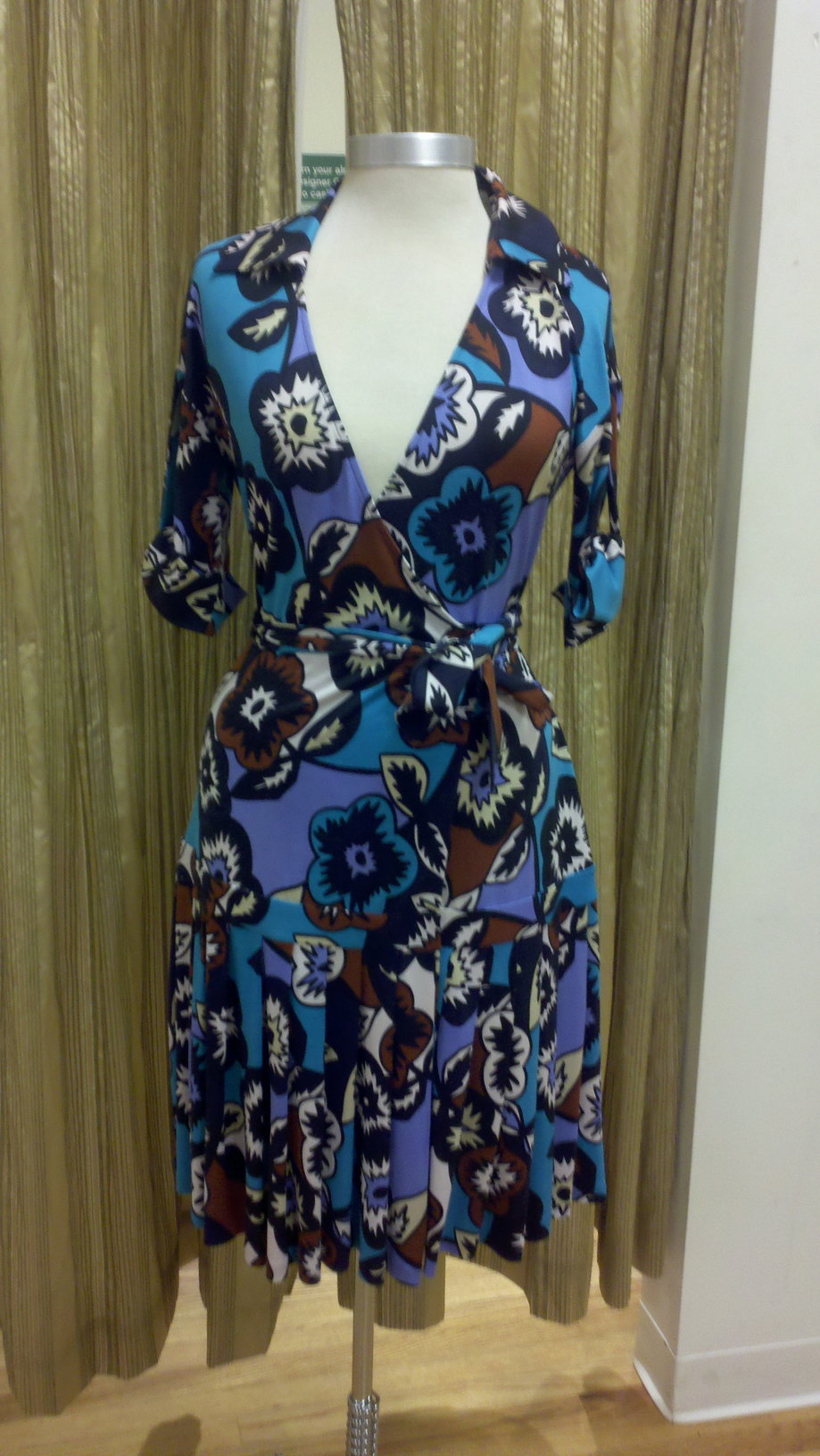 For you contemporary gals, Diane von Furstenberg, Milly, Miu Miu, Lilly Pulitzer, Tory Burch and Anna Sui also live at this Second Time Around. Whether you're looking for a work-appropriate Right now you can find a great pair of Miu Miu shoes, the perfect DVF printed wrap dress (left), and an Anna Sui dress that is sure to add the right element of unique to your wardrobe. Want even more one-of-a-kind pieces that you can't get anywhere else? This location is one that houses Dharma Imports direct from the designer, a line that features gorgeous textiles from India and Thailand. From strapless sundresses to printed knit shirts, this line is the perfect way to add color and exotic texture to your closet.
One of the great things about this store is that it helps you piece together the perfect ensemble. They've got you covered, whether you're looking to update your wardrobe with a key summertime piece, or you need an outfit for an upcoming family event, or you simply have nothing to wear for the warmer weather. In addition to designer-themed racks, this STA has set up stylized racks like "Flirty Florals," "The Perfect Print" and "Ruched and Ruffled." This helps anyone navigate the new store with ease, letting people shop their favorite trends quickly & easily!
Should you be up for a day of shopping and lunching (think Real Housewives meets Portsmouth, without the obnoxious drama), this STA location is right in the middle of everything you'd want. You can work up quite an appetite scoping out the latest and greatest fashion finds, and you can swing by The Works Bakery Café for an understated yet deserved lunch, Radici for Italian dining, or Sake Japanese Restaurant for your sushi fix. Or for the pizza lover, you can swing by Flatbread, which serves up slices fit for anyone, whether you're organic, gluten-free, vegan or the original pizza aficionado.
Meet the Manager – Molly Shea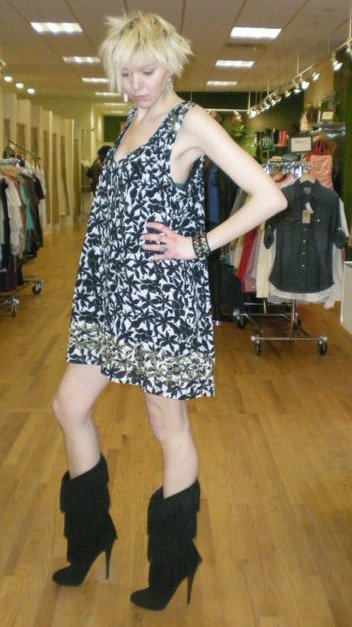 Molly is a 25-year-old stylista who moved to Portsmouth NH right after graduating college with a fine arts degree. She started working at STA about 3 years ago, and before she knew it, she had moved up to store manager. The stylist in her means the mannequins are always dressed to impress, and the consignor in her means she cleans out her closet on a regular basis (to of course make room for all the STA deals she brings home!).
Fave designer: Marc Jacobs, of course. I also love All Saints and Elizabeth & James
Personal style: Generally in head to toe black. I occasionally add a pop of grey, or chartreuse if I am really feeling racy! I am attracted to anything flowy, asymmetrical, oversized, and always, always in multiple layers!
After-work/weekend hotspot: Brazo!! A fabulous Latin restaurant in town, that makes the best watermelon martinis around, and a few of people who work there are regular shoppers and consignors with us as well!
Latest fashion splurge: I have my eye on a pain of 4-inch Lanvin copper cutout sandals right now! I will be over 6 feet in them, but just to own them would be well worth the splurge!
Best STA deal ever: My Marc Jacobs classic quilted Stam purse for $99! Or my reversible Escada floral cardigan that was only $30! I will never ever get rid of that one!